MotoGP will be seen in Movistar + and DAZN after an agreement between both
According to 'El Español', the telephone and streaming platforms have signed a contract that includes only the World Cup GGPP, leaving out the rest of DAZN content.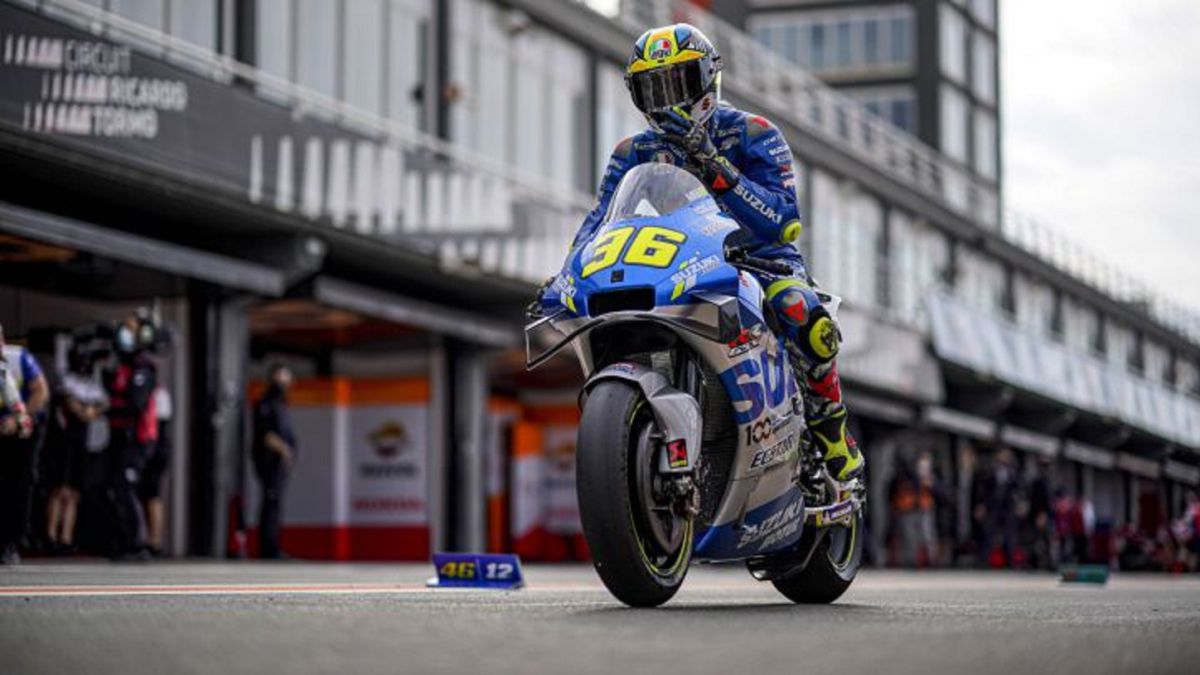 The MotoGP World Championship will be seen on Movistar + according to 'El Español' after the agreement reached between the platform and the DAZN channel, which has the rights in our country in recent seasons.
The agreement is restricted solely to the dissemination of the motorcycle grand prizes, leaving out the rest of the content of the streaming platform, such as football or basketball rights that DAZN has in its possession. The agreed conditions include that the production as well as the team of narrators and commentators for the grand prizes will be borne as usual by DAZN.
With the arrival of MotoGP to Movistar +, motor enthusiasts will be able to enjoy the two most important World Championships on the same platform, Formula 1, whose rights are owned by Movistar +, and MotoGP. Two years after leaving Movistar +, the motorcycles return to the platform and according to information from 'El Español' the agreement with DAZN will extend for the next two years.
Photos from as.com