Following the postponements of the Australian and Chinese GPs, the calendar's three urban races are also in serious jeopardy.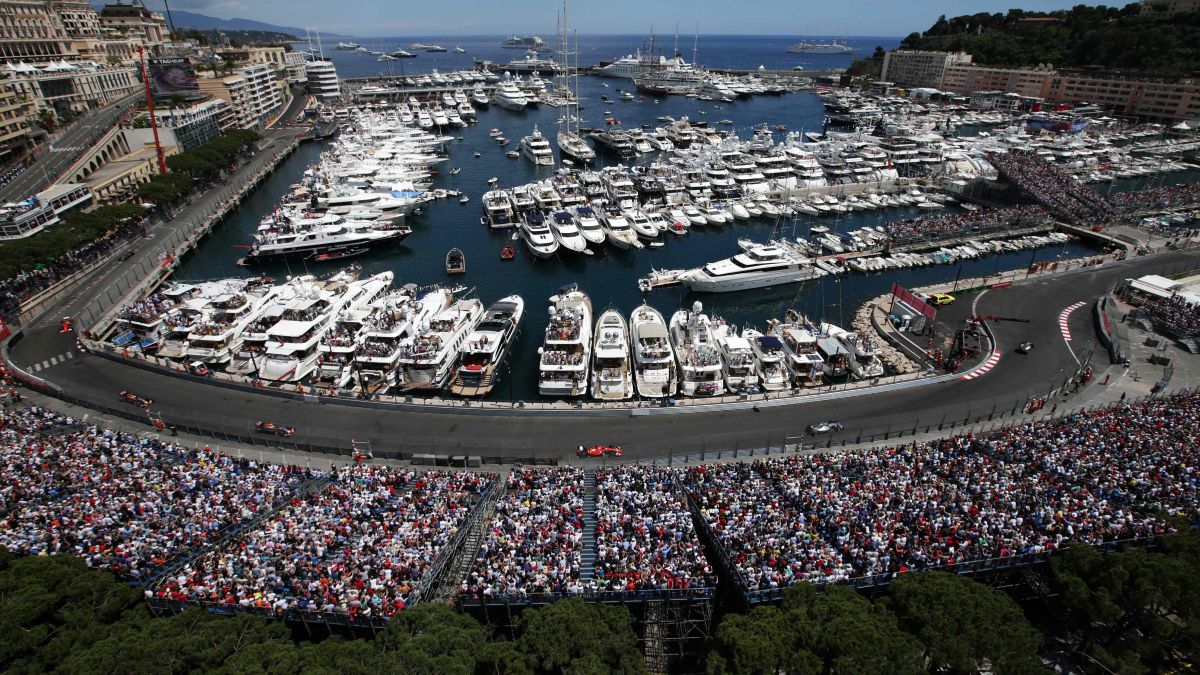 Only a few weeks ago that Formula 1 released its proposed calendar for 2021, it would consist of no less than 23 races, but the global coronavirus pandemic begins to truncate the plans of the Great Circus. Last Tuesday, January 12, a statement through the championship's official website reported the first changes: the Australian GP was postponed from March 21 to November 21 and the Chinese GP was also on the air, at hopes to relocate it if possible, after the difficult situation that almost all countries are living again with the outbreaks.
Thus, the competition will not start until March 28 in Bahrain, but it does not seem that these are the only changes that will affect the 2021 F1 calendar. According to the 'Formule1.nl' website, the three major urban prizes that are still on the agenda could also be canceled. Monaco (May 23), Azerbaijan (June 6) and Canada (June 13) are in serious danger since the construction of these routes in the cities begins months before the grand prize dispute and, as is the situation It is a risk for the organizers to start preparations with such uncertainty.
As they did with the Chinese GP, whose date has been occupied by Ímola (which has already entered the 2020 season), Liberty has ready replacements for Monte Carlo, Baku and Montreal and these would be Istanbul (Turkey), Mugello (Italy) and Nurburgring (Germany) .
F1 World Championship Calendar 2021
28 March - Bahrain (Sakhir)
April 18 - Italy (Imola *)
2 May - TBC
9 May - Spain (Barcelona)
2 May 3 - Monaco (Monaco)
6 June - Azerbaijan (Baku)
June 13 - Canada (Montreal)
27 June - France (Le Castellet)
July 4 - Austria (Spielberg)
July 18 - UK (Silverstone)
1 August - Hungary (Budapest)
29 August - Belgium (Spa)
5 September - Holland (Zandvoort)
12 September - Italy (Monza)
26 September - Russia (Sochi)
Oct - Singapore (Singapore)
October 10 - Japan (Suzuka)
October 24 - United States (Austin)
1 October - Mexico (Mexico City)
7 November - Brazil (Sao Paulo)
21 November - Australia (Melbourne *)
5 December - Saudi Arabia (Jeddah **)
December 12 - Abu Dhabi (Yas Island)
* Calendar revisions are subject to approval by the World Motor Sports Council
** Pending circuit approval
Photos from as.com