Morata: "Dybala moved me"
Álvaro Morata spoke of his time at Juventus on 'Sky Sport' ahead of the Inter game: "I'll ask Lukaku for the shirt."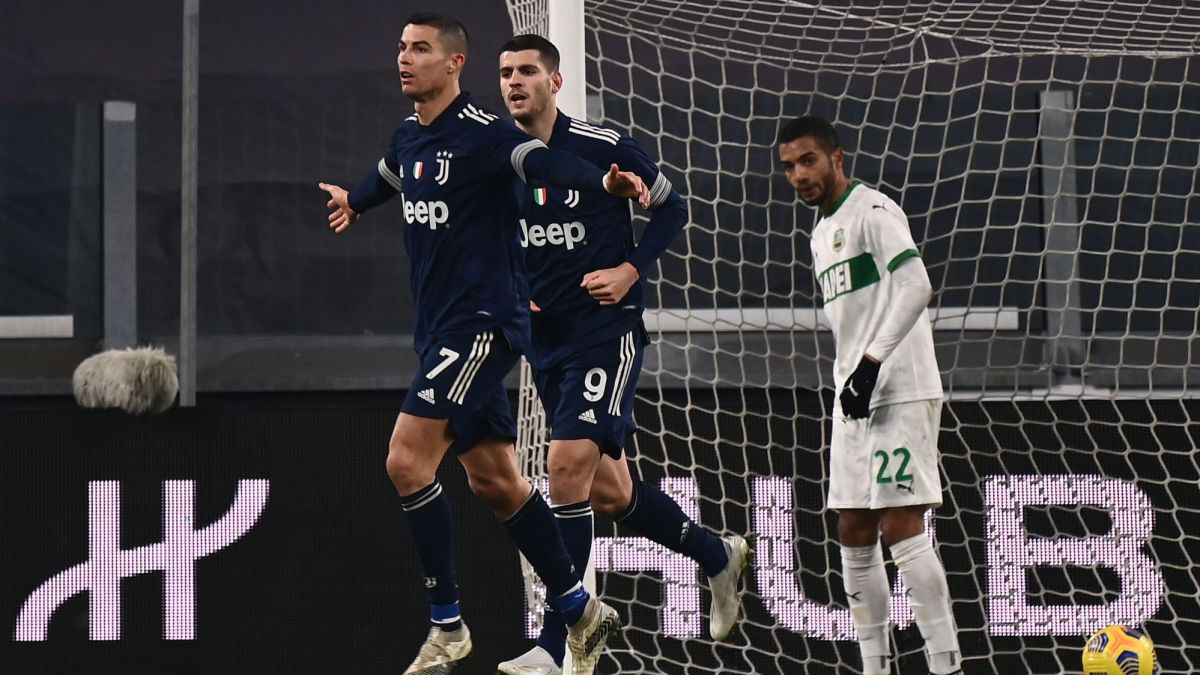 Álvaro Morata's return to Juventus has been a success. The former colchonero has scored 11 goals and 8 assists in 19 appearances and is looking forward to a fundamental match for the Juve season, the 'Italian derby' against Inter. The forward spoke in 'Sky Sport' of the appointment and his moment: "It is a special match, we will fight until the end as our club has always done. We lost some point, but we are better and we want our fans to be proud. Inter you will have to watch out. " On his great relationship with Cristiano, the striker declared: "It's easy to play with him: in situations where a normal person wouldn't score, he does. In Parma I gave him an assist that only he could understand, I know his movements and what he likes. I move to get rid of their defenses, and I think it is useful. He is one of the best in history, he can play in any position. I enjoy him every day and I hope he will continue like this for a long time. sharing the grass with him and Dybala moved me: I will tell my children that I played with them ".
Morata also praised his next rivals, Lautaro and Lukaku: "They are fantastic, Romelu is one of the best in the world, and also a great person. I will ask him for his jersey as a souvenir. We will try to stop him, but it will be difficult." About Pirlo, his coach and, at the same time, a former teammate, said: "We have a great relationship, he is my boss and I follow him. He is always direct, he tells you what he wants. For him, being a coach is very easy: when he played, he saw five passes where we saw one. " Finally, the Spaniard spoke of his personal moment: "Many things changed, I matured and grew. Being away from the team where I grew up completed me, I adapted to the difficulties" .
Photos from as.com