Mora: "We athletes are waiting for events"
Movistar runner and runner Sebastián Mora is cautious in the absence of competitions and doubts about the Tokyo Games.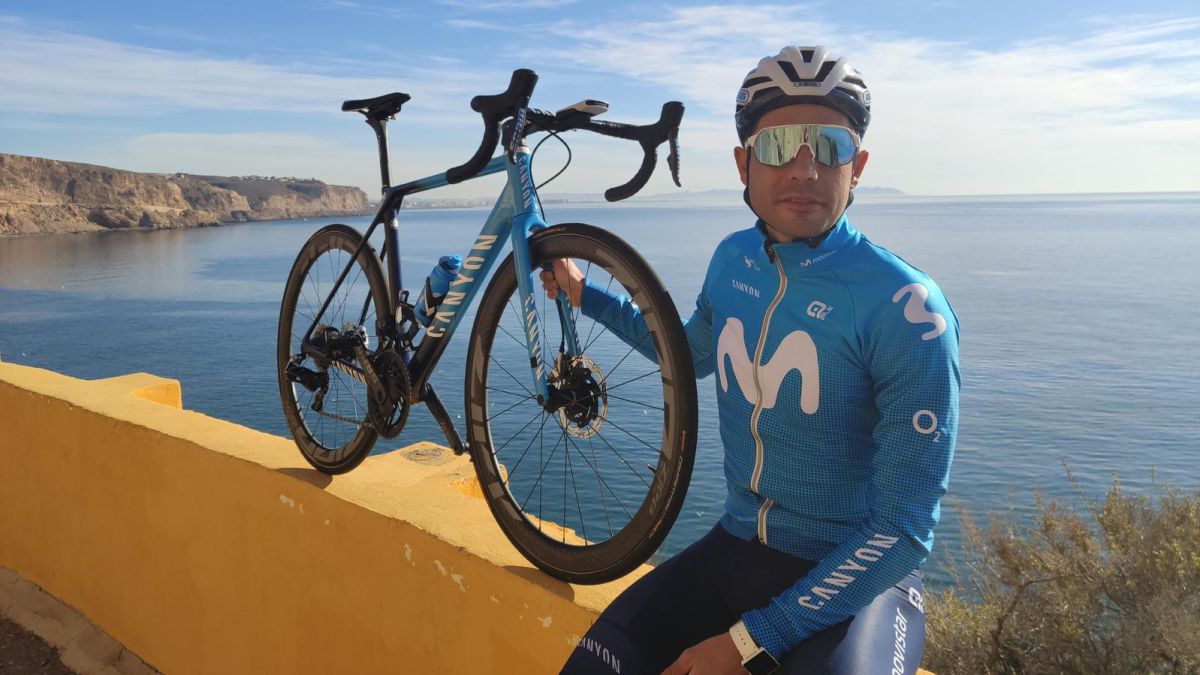 The Castellón cyclist Sebastián Mora, who has seen how the competitions prior to the Olympic event have been postponed, pointed out that athletes "should not expend energy beyond continuing with our planning and with our day to day to get to Tokyo, hopefully thus, in the best possible conditions ".
Before the Games, for the moment, three World Cup events appear on the international calendar: England (April 22-25), China (May 13-16) and Colombia (June 3-6), while the European Championship, which was in February, will be at the end of June in Belarus, the Spanish Championship, has passed from March to June and the World Championship will be in October in Turkmenistan. In addition to the lack of level competitions that allow Mora to prove himself for the great Olympic event, there are also doubts, which have multiplied in recent days, about the celebration of the Olympic Games. "I have always said, we athletes can only be attentive to the evolution of events, and train as best we can. Of course I would like everything to pass normally and not be like that," added the athlete in statements to Project FER.
With the same doubts about the development of the season is the cyclist FER Alejandro Martínez Chorro. However, the Alicante man does not think about the Olympic key, since he will not be in Tokyo like his partner Mora, but he does consider attacking the next cycle, the one that will converge in Paris 2024. To do this, after spending almost the entire year 2020 in Berlin , Martínez Chorro, specialized in explosive and speed tests, has chosen to return to the Valencian Community to train at the Lluis Puig velodrome.
"The experience in Germany has been very enriching. From the hand of a wise man like Bill Huck, I learned the technical and tactical concepts of speed. As there were hardly any competitions, I had more time to train and I was able to expand the base and knowledge ", explained the athlete FER.
Martínez Chorro will return to Berlin at specific times, before some events, but affirmed that he has decided to return to Valencia to be under the command of Jaume Barber, technical manager of the Valencian Federation. "I know I still have a long way to go. The best are still far away. If the pandemic allows it, I want to play the World Cups from April and have a good European in June. However, the big goal will be the World Cup in October "concluded Martínez Chorro.
Photos from as.com