Moisés Hurtado, goodbye announced
The former player resigns as coach of Juvenil B. He already had doubts in the summer, when the youth leadership changed his coaching staff.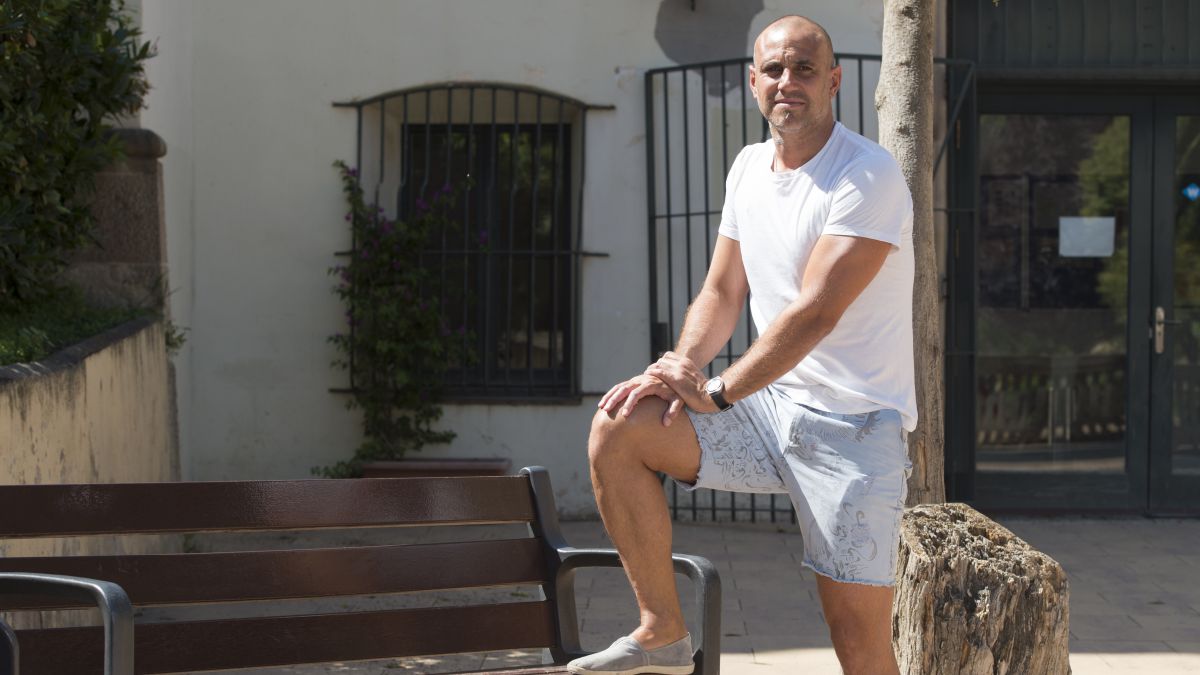 Moisés Hurtado will no longer be the coach of Espanyol's Juvenil B this day. The coach resigned at the beginning of the week, as Esports Cope and Onda Cero announced and AS confirmed, after not feeling fully motivated to continue performing the role, so, in the absence of official status, the former Parakeet player thus closes his second Stage at the club after two and a half years at the youth academy.
The differences between the coach and the youth soccer coordination already existed since last June. Before Rufete assumed the general sports management, the previous coordinator, Fran Navarro, had decided to assign Moisés and Javi Chica, his assistant and also former player of the first team, Juvenil A. But with his dismissal and the appointment of Luis Vicente Mateo, Moisés, was once again responsible for Juvenil B and Erik Llorca was imposed as second, displacing Chica to another club team.
This decision was the first in which the technician disagreed by not being able to work with his trusted team. From then on, the season is not turning out to be easy for Juvenil B, who lost 2-0 to bottom bottom row last week, Jabac Terrassa, and with ten points is in the lower middle zone of the standings, with one team practically first year and with some players of this generation assiduous to Youth A.
The coach will now take a break acquiring new knowledge while waiting to seek new professional challenges. His second stage at Espanyol ended in an announced way, after the latest events since last summer.
Photos from as.com