Mirotic returns to training with Barça after two weeks away
The player has returned to exercising in Barcelona after a start in 2021 in which he has been on the sidelines of the group at his own request.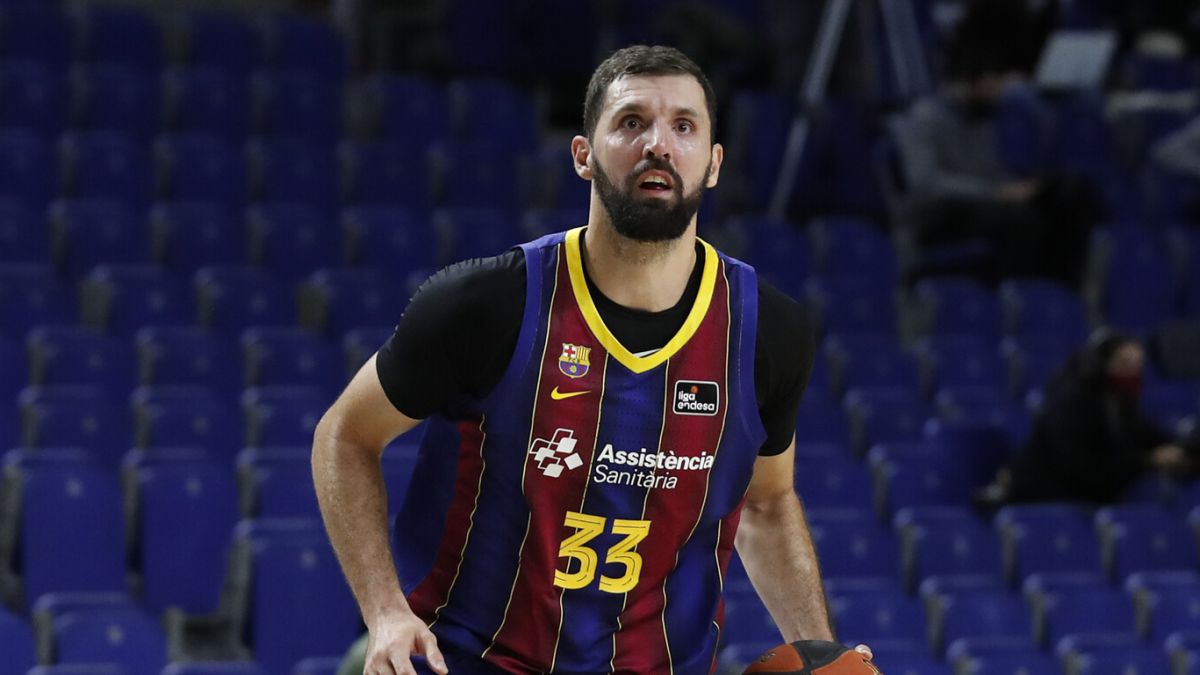 Nikola Mirotic is already back in the Barça discipline. The club has released a video of the personalized training that the power forward made this Wednesday in the Catalan city to update the player's status, which will be available from now on to coach Sarunas Jasikevicius after being absent for two weeks and half.
It is not the only recovery expected in the team, which will have Brandon Davies back next week and Victor Claver, if his recovery continues on the right track, in mid-February.
Mirotic's situation had given rise to unfounded rumors due to his absence, which is due to a delicate stage of which he has not publicly reported and which has even fed malicious information.
Mirotic's hard start to the year has ended with a two and a half week break. The Spanish-Montenegrin has missed five games in this last round: Bayern, Fuenlabrada, Valencia, Manresa and Khimki, with four victories.
The last game that Barça's '33' had played was the Clásico against Real Madrid at the WiZink Center, still in 2020, in which he left with a PIR of 41 and an important victory, since it meant breaking the archrival's undefeated in the League.
Photos from as.com