Minimal communication between Irving and some pissed off Nets
Kyrie Irving has not given an explanation for his absence, that his team is suffering on the track, and rumors fuel bad thoughts.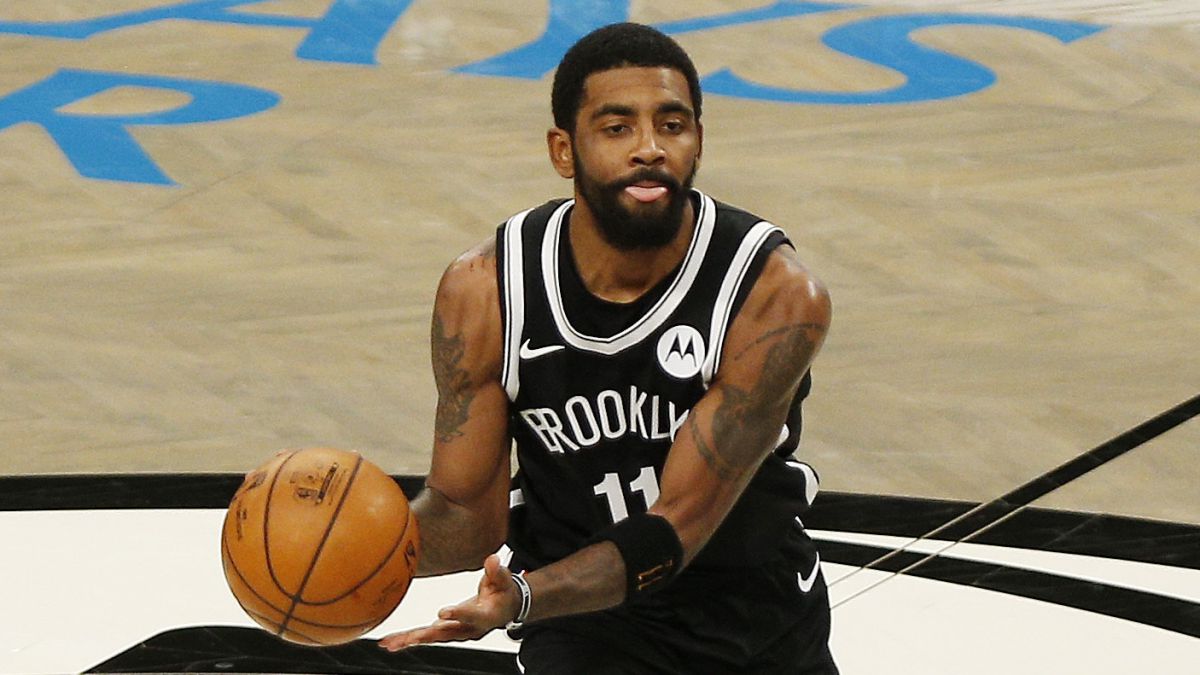 Kyrie Irving's situation begins to escalate in the Nets. It was allowed to pass that he did not want to speak to the press, even if he later gave up because that would mean a fine from the League every time he did not go through the filter of journalists, he was allowed some absences during last season and now he is once again on leave . He has been given space, without anyone wanting to delve into what was happening, trusting in what is one of the best bases in the United States, but he has failed. The central office is going to enter ex officio in what he called "personal reasons" and which is far from a dangerous situation according not only to what has been leaked but also to what he himself has not bothered to hide, an investigation that part of his salary may be carried forward this season for non-compliance.
NBA officials are going to investigate the video in which he appeared with his sister Asia to see if it corresponded to the birthday that the woman recently celebrated. If so, in addition to having to keep a quarantine that will extend his indisposition, $ 2.3 million will be taken away from him because six games of absence would be for not having complied with the protocol against the coronavirus, which has also been hardened by the bad situation through which the country crosses. Just yesterday night, when the Nets were playing the Nuggets, Irving was hooked up in a Zoom meeting with Tahanie Aboushi, a Manhattan district attorney candidate, at the same time as the game.
Patience runs out in Brooklyn. Steve Nash was even asked if we will see Irving play again this season. "Sure," he replied. Sean Marks, the general manager of the franchise, released a statement through the Nets channels. "The return date has yet to be defined. Kyrie will have the opportunity to speak about his absence when he is ready to do so," he added.
According to Anthony Puccio (The Association), who has covered the Nets information assiduously, communication between player and team has been minimal and managers are unhappy with what Irving has done.
The Nets started with two consecutive wins and Kyrie Irving at a high level. Now, with him out, they are in the negative (5 wins and 6 losses) and out of the positions that give the option to fight for the title. Despite averaging 27.1 points, 5.3 rebounds, and 6.1 assists, he has missed four straight games (and at least two more) and five of his team's eleven.
Photos from as.com