Miki Vukovic, coach of Valencia and Dorna Godella, dies
The 76-year-old Serbian suffered a relapse of a disease that had been treated for years. With the taronja team he won the 1998 Copa del Rey.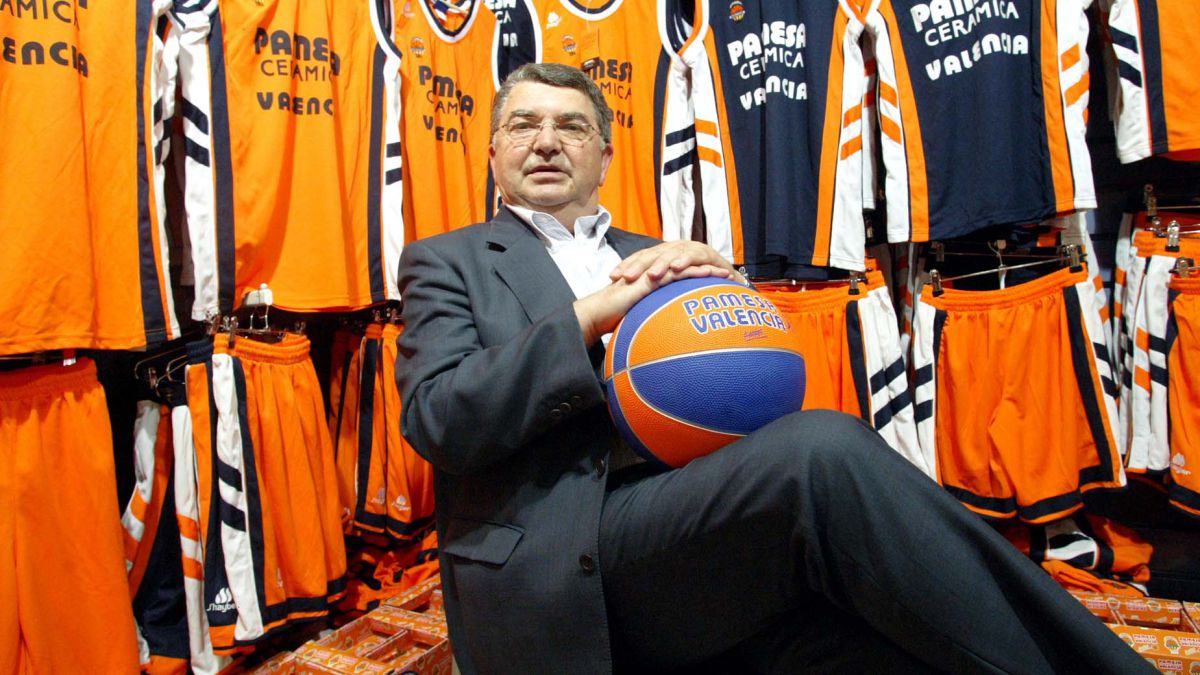 Miki Vukovic, former Serbian coach of Pamesa Valencia and Dorna Godella, has died at the age of 76 after suffering a relapse of the disease he has been treating for years. Vukovic is a true basketball legend in the Turia capital. With him on the bench, the taronja club won its first title in its history, the Copa del Rey, in 1998.
During his time at the helm of Pamesa between 1995 and 2000, Miki became and remains the coach who has directed Valencia Basket the most games and the most seasons. At the end of his professional stage, he was linked to the Taronja sports management until his retirement in 2009. He was also the coach of Dorna Godella for five seasons (he won two Euroleague with the Valencian team and five Leagues) and after leaving Valencia Basket, he was sports director of Ros Casares.
A minute of silence will be observed, in his memory, in the moments before the start of the next two matches at La Fonteta: the Eurocup Women of the women's first team against Basket Hema SKW on Tuesday, January 19, and the Endesa League of the first men's team against TD Systems Baskonia next Sunday, January 24.
Photos from as.com