Messi points to the final of the Super Cup
Koeman takes the entire squad to Seville, including Leo, who did not exercise this Friday. The injured Piqué, Fati, Coutinho and Sergi Roberto will also travel on the expedition.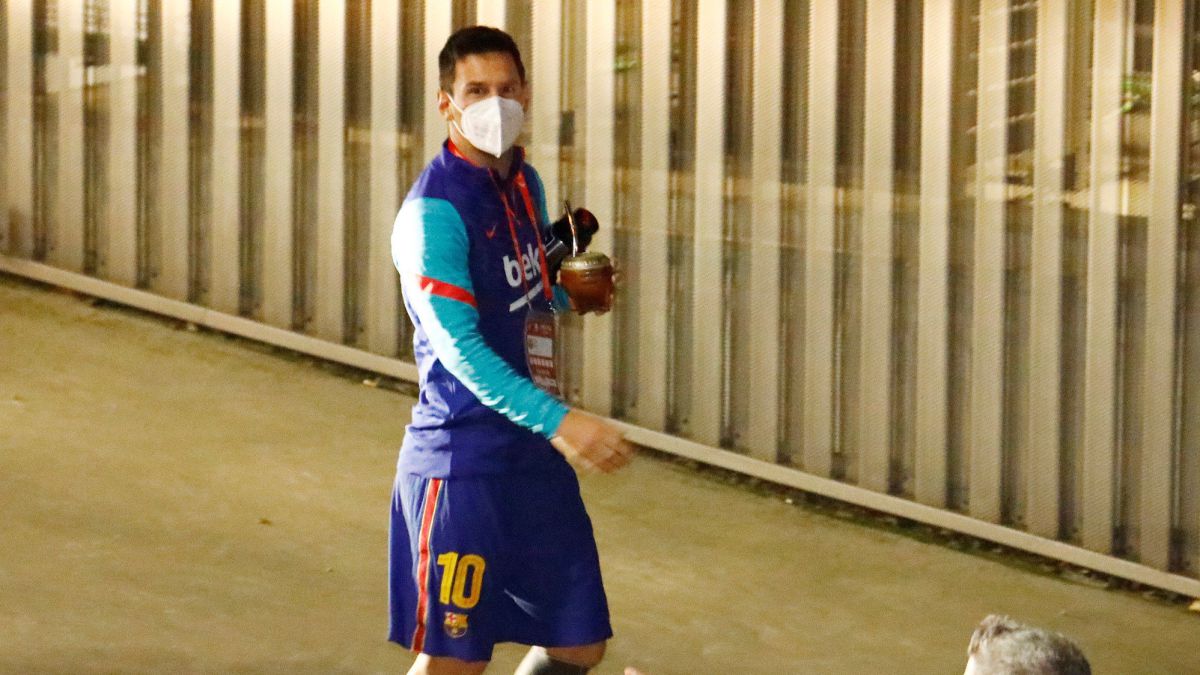 Ronald Koeman will not leave anyone in Barcelona. The entire squad is brought in for the first final of the season, including long-term injured players like Gerard Piqué, Ansu Fati, Philippe Coutinho and Sergi Roberto. The idea is to make pineapple before the possibility of winning the first title of the season. It will not be until the same Saturday, after the afternoon session, when Koeman gives the official call, where it has already been announced that there will be a total of twenty players.
So, Messi travels to Seville too. His presence or not for the final keeps all the Catalans in suspense, since it is not yet guaranteed. The player did not go out to train this Friday, doing recovery work. The goal is to get to match day in a position to help the team, but everything will depend on how they feel in the coming days.
It must be remembered that Leo noticed some discomfort in the back of his left thigh during the game against Granada, which forced Koeman to replace him to avoid greater evils. The player seemed to have recovered, but in Tuesday's session the discomfort was repeated. Despite the fact that the club did not make any medical statement, Messi not only no longer participated in the activation session on the same day of the game, but ended up jumping out of the call against Real Sociedad, watching the game from the stands and wearing a bulky bandage .
Messi passed through the Ciutat Esportiva this Thursday to assess his situation with the doctors and this Friday he did specific work. His inclusion in the call-up clearly shows that he is not yet ruled out and that Koeman still has hopes of being able to field him in the final.
The entire expedition will travel this Saturday first thing in the morning to Seville. He plans to exercise at 6:00 p.m. at the La Cartuja Stadium, before, at 5:15 p.m., Sergio Busquets and Ronal Koeman will appear at a press conference.
Photos from as.com