Melbourne prepares for Australian Open quarantine
The Australian city finalizes the details of the security protocol in the city before the tennis players who will play the tournament begin to arrive this Thursday.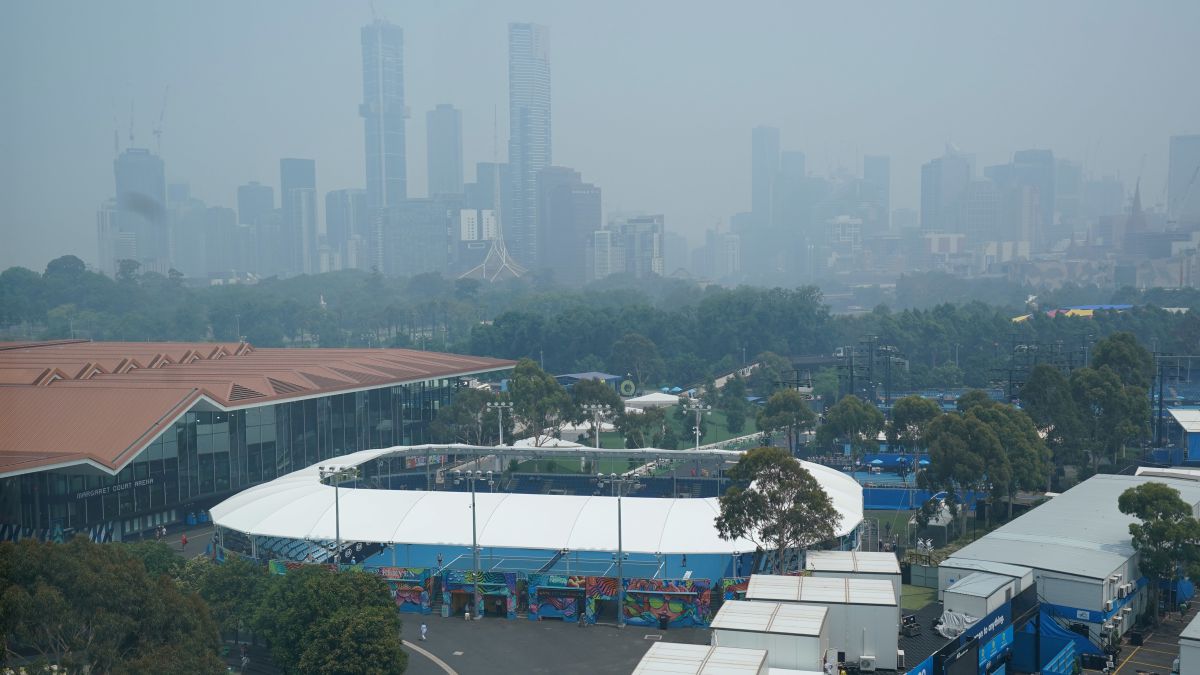 The city of Melbourne is preparing to receive about 1,200 tennis players and members of international delegations who will be quarantined before the Australian Open, between February 10 and 22, authorities reported on Tuesday.
The first athletes are expected to arrive from this Thursday on charter flights and since then they will have to spend 14 days isolated in one of the three hotels enabled in the city, where devices and personnel have been placed to control compliance with the measures.
"We have implemented the strongest and strictest rules in the world that apply to tennis," said Victoria Australian State Police Minister Lisa Neville, speaking to reporters in Melbourne, referring to the quarantine.
The regional minister indicated that each hotel will have its own training facilities in Albert Park and in the National Tennis Center, while each tennis player, official or companion who goes out on the street will have limited movements, permanent surveillance during movements and will be obliged to undergo daily tests to rule out COVID-19.
If any of the Australian Open participants tests positive during the flight that transfers them to the oceanic country, they will be transferred to another hotel and placed in strict isolation.
The measures implemented for the Australian Open come after the city of Melbourne surpassed its second lockdown in November, which began in July, after cases of covid-19 soared as a result of failures in the containment of the virus in the centers of quarantine for international travelers.
Australia is currently battling a virus outbreak in Sydney and trying to contain the spread of a highly contagious strain in Brisbane, the country's first and third most populous cities, respectively.
Since the start of the pandemic, Australia has accumulated more than 28,600 cases of covid-19, which includes 909 deaths and more than 310 active infected.
Photos from as.com