Mekel, three months off due to pulmonary thromboembolism
Gal Mekel, who was recovering from a hand injury, will be out for three more months due to a pulmonary embolism derived from COVID-19.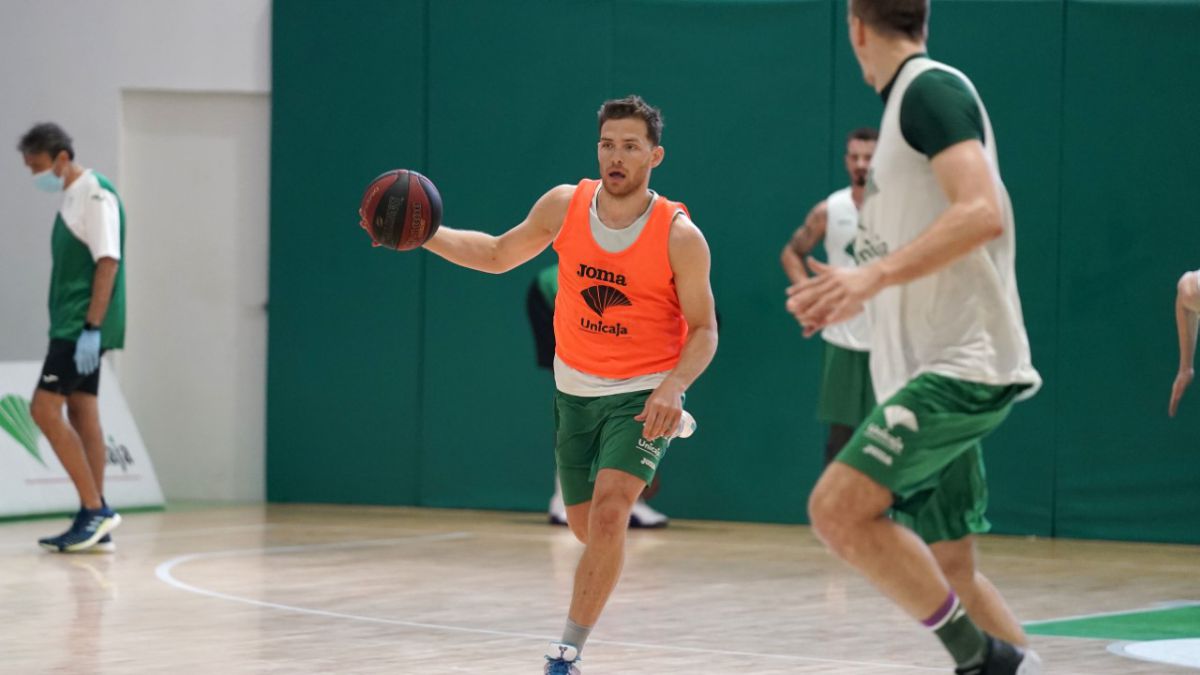 Injuries and other circumstances are harshly punishing Unicaja. The last case we have in Gal Mekel. As the club explains in an official note, the Israeli base, who was in the final phase of recovering from his hand fracture, has now suffered a complication from the infection caused by the SARS-Cov-2 virus, which will keep away from the courts for three more months. The player is fine, within the condition he suffers, but has to complete a treatment for this period of time.
It is a pulmonary thromboembolism, derived from the COVID 19 that has passed and that has caused this complication that requires medical treatment for three months that will prevent you, during that time, from performing physical efforts.
The Hebrew base explained the situation this way. "Unfortunately I am going to lose a little more time this season. I have had bad luck, first with my hand, then with the coronavirus and unfortunately now I have had some complications with a blood clot in my lung, as a result of the coronavirus itself. I feel good now, recovering and starting to work a bit but this problem needs treatment for several months for the clot to go away and I can fully recover. My hopeful goal is to help the team again in the last part of the season. I feel really bad, sad and disappointed for not being able to help the team, especially in this last hard period that we have been through, but on the other hand happy to have overcome this situation that could have been much worse. The most important thing is that I feel better, and little by little I begin to feel like myself and wanting to return to the courts wearing the Unicaja jersey to make sure we finish this season strong. "
Photos from as.com