Maximum demand match for Barça in Moscow
They face a leading CSKA that accumulates six consecutive victories at home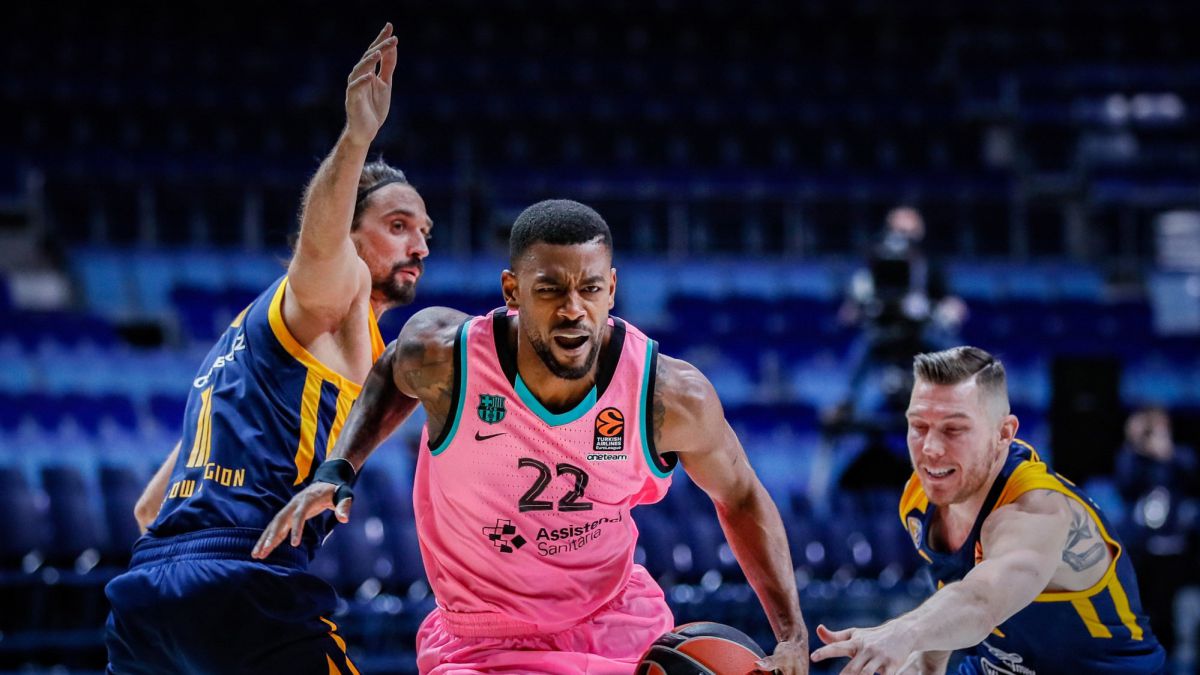 Beating CSKA Moscow is never easy, but the situation Barça finds themselves in is far from ideal. Firstly, because they play in Moscow (where CSKA accumulate six victories), secondly because the Muscovites are leaders of the competition (15-4) and thirdly because Barça continues to drag the losses of the last games. Mirotic, who has already exercised alone and whose return to the team is imminent, Claver and Davies will not be in the Russian capital.
Casualties that are always weighty (they are important players in the team) but that become especially sensitive due to the height and interior play of CSKA. Without Mirotic or Claver (two of the highest in the team) Oriola, Smits and especially Pustovyi will have to play a leading role if Barça wants to be victorious. Especially in defense, where they will have to control men of the stature of Milutinov (2.13): CSKA is showing great rebound control in recent games. Calathes, and especially Hanga, must also play a very important role in the defensive phase, as Mike James is probably CSKA's greatest threat.
In the offensive aspect, it is clear that the contribution of several of the Barça players will be necessary not only to win the game, but to stay in it. If Abrines and Kuric find outside shooting options they can hurt a CSKA a priori stronger on the inside, while the Calathes-Higgins connection (which worked against Khimki) can contribute another good handful of points to the Barça marker.
After an immaculate 2021, in which Barça have won all the games they have played, today they have a major test ahead of them to emerge victorious from a trip to Moscow that began on Tuesday with the match against Khimki. It would also be the third victory in a row in Europe and the confirmation that the best Barça is back. And with the reinstatement of Mirotic and Davies just around the corner.
Jasikevicius: "Both teams have very important losses, it is a shame for the fans that they cannot play one of the best four in the Euroleague. After Khimki we have been able to disconnect, regain strength and study CSKA. It is another regular season game. We play against the best team in Europe, which has decisive players and it will surely be one of the most difficult games of the season. They dominate a lot on the rebound, playing a lot on the counterattack, we must not lose balls so as not to give them opportunities ".
Higgins: "It's always special to come back. I have very good memories here but we must focus on our game. It is a very important game, for which we are missing some teammates, so everyone has to work hard. We will have to give a plus to control the rebound and be more physical than them ".
Photos from as.com