Margaret Court will not return the Order of Australia despite her homophobic phrases
The 24 Grand Slam winner assured that she will not return this title despite protests from several politicians for her homophobic statements.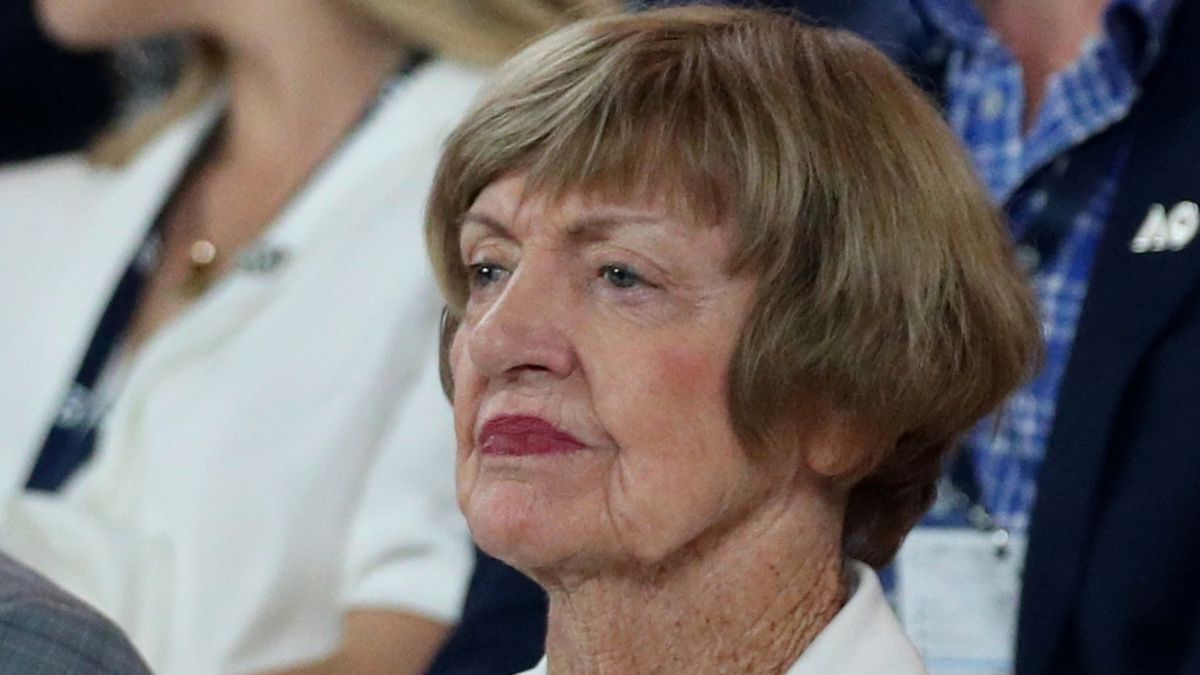 Former Australian tennis player Margaret Court, the player with the most 'Grand Slam' titles in history, will not return her Companion award of the General Division of the Order of Australia (AC), the highest honor awarded in the oceanic country, despite of the criticism of the Prime Minister of the State of Victoria, Daniel Andrews, for his homophobic statements.
"I will not return it, because I love to represent my nation. I was not the one who looked for it, I did not know I was receiving it, I was very honored when they told me they were giving it to me," she explained on Australian radio station 3AW.
Court's decision to award the award was criticized by Andrews last week, who claimed that his outright opposition to same-sex marriage and his support for gay conversion therapy should have prevented him from obtaining it.
"I don't support this. I don't think she has views that identify with the vast majority of people in our nation, particularly the LGBTIQ community," Andrews said. "I love people, and I love homosexuals and transgender people," he stressed.
Court claimed that the media has misrepresented some of his statements in recent years. "I feel like we have become so leftist that we are not allowed to say anything about our traditional values," he said.
The Australian is the tennis player with the most 'Grand Slam' titles in history, with 24 -11 Australian Opens, 5 Roland Garros, 3 Wimbledon and 5 US Open-. Extenistas such as Martina Navratilova, Billie Jean King and John McEnroe have also harshly criticized Court, which revealed that it has not been invited to attend the Australian Open in 2021, which is held from February 8 to 21.

Photos from as.com