Mallorca will host the grand final of the European Challenge Tour
The T Golf & Country Club of Mallorca will bring to an end the European Challenge Tour season, in which future golf stars will play in 25 tournaments from 15 countries.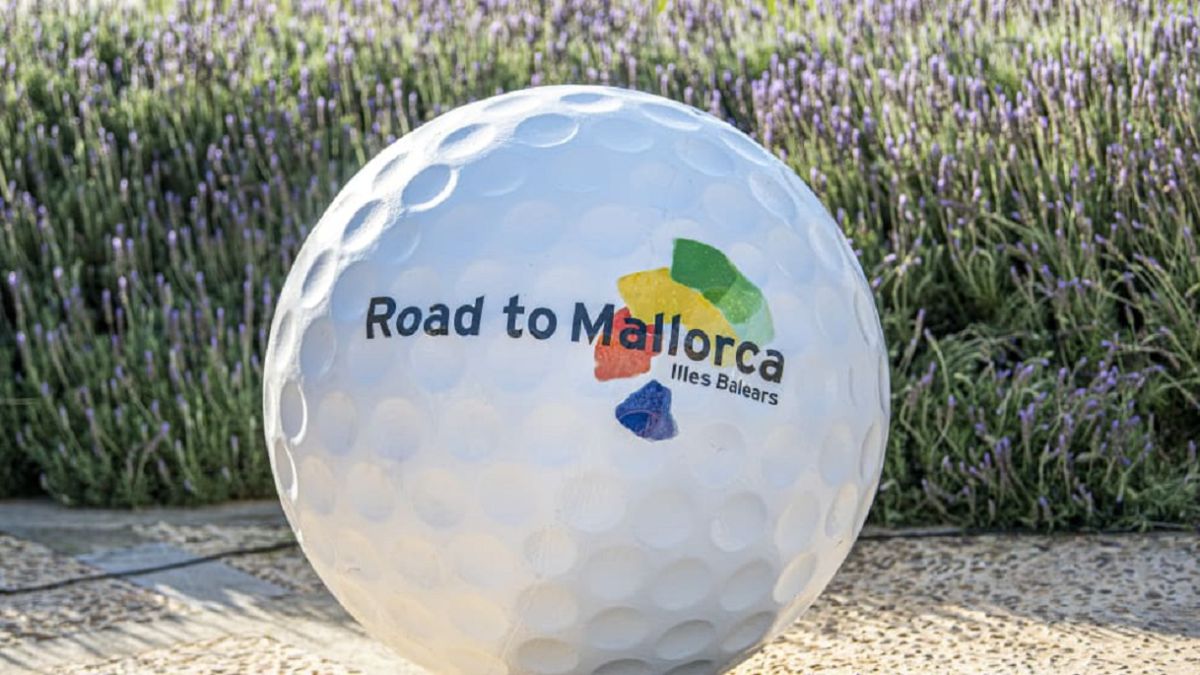 The European Challenge Tour, a circuit in which the future stars of golf participate, will consist this year of 25 tournaments that will be held in 15 countries, ending at the T Golf & Country Club in Mallorca.
The tournament will start in April in South Africa, and will then tour golf courses in China, Italy, Portugal, Ireland, Denmark, Finland, Germany, Austria, Switzerland, the Netherlands, the Czech Republic and England before the Road to Mallorca, according to informs the organization in a statement.
The international calendar of the event plans to develop new and long-term tournaments, in a season that will run from April to November.
The next crop of future golf stars compete for one of the 20 European Tour cards currently up for grabs, five more compared to 2019.
The president of the Balearic Golf Federation, Bernardino Jaume, points out that with this formula "the name of Mallorca will be present in the world golf calendar without interruption from April" .
"Golf is a great bet to promote the island, and the European Challenge Tour is an extraordinary vehicle to publicize the courses we have in the Balearic Islands, which as a whole are one of the best offers for a golf vacation" adds
Jaume thanked the Fundació Mallorca Turisme (Consell de Mallorca) and the Agència dEstratègia Turística de les Illes Balears (Balearic Government) for the support they provide to the tournament.
He also highlights "private sponsors, because without them we could not have strengthened either our international position or the presence of golf in our society," he underlines.
New additions to the European golf calendar include a trip to The Dutch, the three-time venue of the KLM Open on the European Tour, for the B-NL Challenge Trophy as the Challenge Tour returns to the Netherlands for the first time since 2009.
Additionally, events in the UK and Germany will be part of the tournament for the first time and will be held back-to-back in August and September.
Jamie Hodges, director of the Challenge Tour, recalls that this is the third year of the association with the Balearic Golf Federation.
"We look forward to working closely with them again in 2021, culminating in our second trip to T-Golf & Country Club for the Challenge Tour Grand Final," says Hodges.
Photos from as.com