Malaga: no penalties, no shots, no goals
Málaga has been in 32 days without being awarded a penalty. It is the fourth team that shoots less than Second and its forwards only have four goals.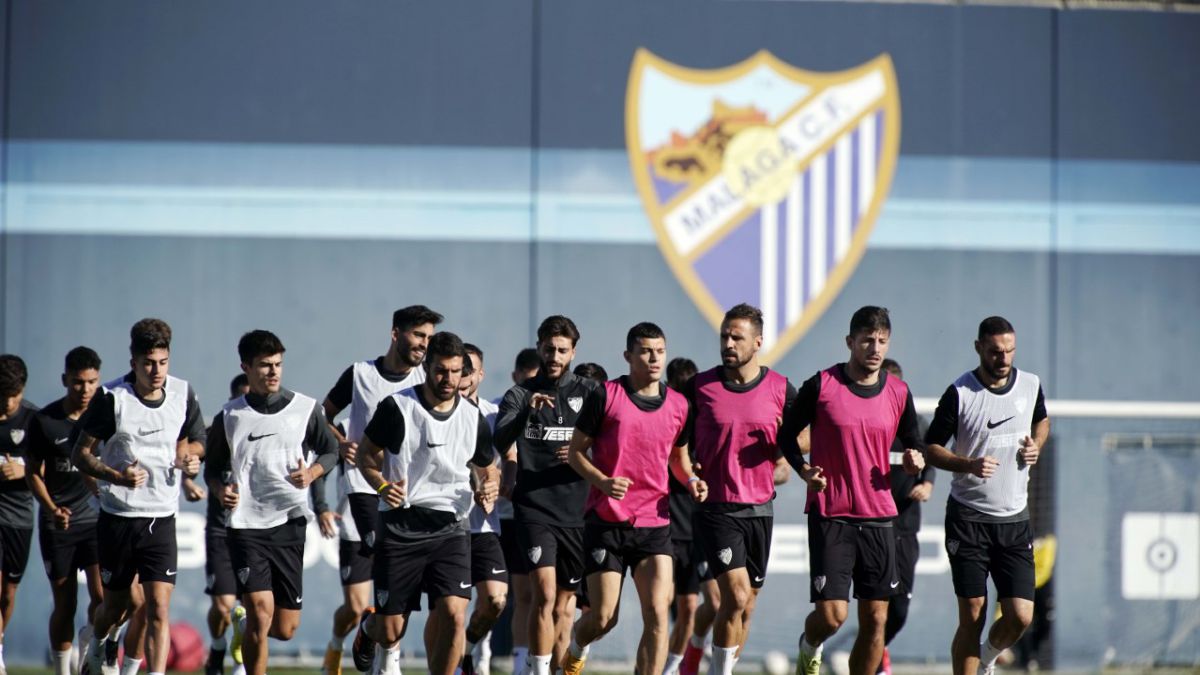 Málaga is in its first delicate moment of the season. Six days without winning, only two victories in eleven games played at La Rosaleda and the first wake-up call from the coach, Sergio Pellicer, unhappy with the way the team lost to Ponferradina.
The Malaguistas maintain a seven-point lead over Albacete's first relegation spot. The rivals in the lower zone press and this Saturday Málaga visits Alcorcón. A duel that can mark a negative turning point if the result is not positive.
Analyzing some situations that cause such sporting suffering, we stop at the lack of a goal. The forwards have only scored four goals, three from Chavarría and the other from Caye Quintana. The top scorer is a defender, Juande, with four goals. But he hasn't scored for seven days. Then there is Yanis with three, Ramón with two and Calero, Escassi, Cristian, Jozabed, Jairo and Joaquín with one.
If we see the penalty statistics in favor, the data is tremendous. Since June 12, 2020 against Huesca, none in favor. That day Armando Sadiku scored, but it did not serve to win. The result was 1-3. Since then, no less than 32 days without throwing from eleven meters.
And we go with the shots on goal, between the three suits. Málaga only has 55. Only Albacete, Logroñés and Castellón. The leader of this classification is Mallorca, with 99 shots, it is clear that if the area is not stepped on there are no options to shoot, score or cause a penalty. An aspect that must improve Málaga.
Orlando Sá, touched
And Málaga's tremendous problems in attack grow because Orlando Sá does not finish overcoming his physical difficulties. Now he suffers a contusion in the right hamstring that complicates his presence in Santo Domingo against the potter team. Your input is being meager. Only three games as a starter, another nine appearances in a total of 346 minutes The medical part is completed with the convalescence of Benkhemassa, Hicham and Julio or the three youth players who are still in quarantine due to the coronavirus of one of the youth technicians. They are Gonzalo, Larrubia and Ale Benítez. Again Pellicer must complete a call with youth.
Speaking of youth, the club has renewed Loren Zúñiga until 2024, a forward who was followed, among others, by Real Madrid as reported by El Desmarque Málaga. This is an interesting move. Remember 2016 when the then sports director Francesc Arnau renewed Ontiveros and En Nesyri, who passed shortly after unknown homegrown players to leave 10.8 million euros.
Photos from as.com