Madrid insures Heurtel for next season
The white club has negotiated with Thomas Heurtel his signing and there is an agreement. His incorporation will not be imminent, but will take place from July.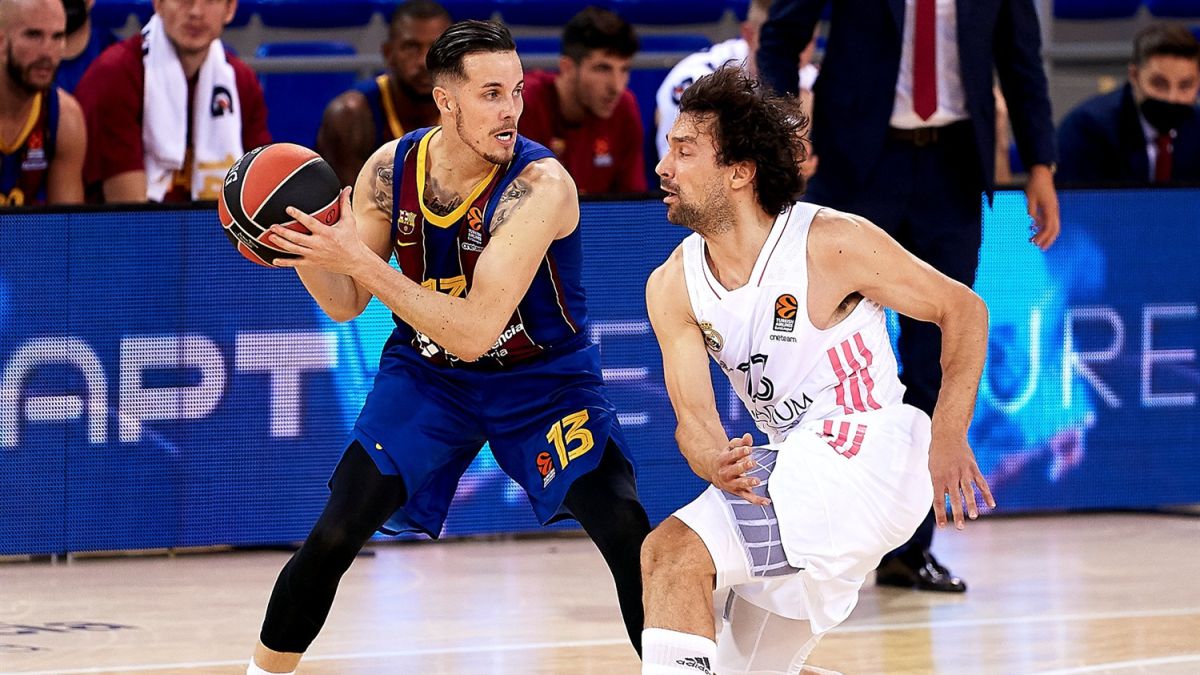 The termination of Thomas Heurtel from Barcelona had to have not one but several reasons. The main one is to have a plan in place. In him, the main team to take him was and is Real Madrid. The white club longed to have signed him for the remainder of the year, but the lack of agreement between the player and his former team left the operation at rest. On January 6, the deadline for registering a player who would have played this season with another Euroleague team ended.
Heurtel will not be able to play in the Endesa League due to a clause included in the separation agreement with Barça. That means that he will not sign for Real Madrid either to play only the national competition. But as of July he is free to go to any team and there, without any burden, Madrid will enter the scene again.
Chema de Lucas (Movistar +) advances that this negotiation has already ended with the following result: Thomas Heurtel will be a Real Madrid player next season and with the option to extend the agreement for another year, until 2023. The Frenchman also had a contract with that possibility of expansion in Barcelona, something that finally has not occurred due to the obvious differences between both parties. AS already reported at the end of the Euroleague deadline that the talks between Heurtel and Madrid were on the right track and the final destination was on July 1, at which time the player would be completely free.
The loss of Campazzo has weighed too much on a team that was launched before the pandemic and that, with the Argentine's march to the NBA, has lost strength in the base position. Madrid's plans to fit Heurtel into this scheme are still unknown.
Real Madrid has, like the other clubs, an economic problem derived from the pandemic. This does not mean that the arrival of a player directly cut off by the eternal rival is an incentive (added morbidity, if you prefer) with which you want to count, adjusting the budget for next season in another plot.
The intention of the player is not to sign for another club before the moment of Madrid arrives. Only if the offer is economically profitable. Ahead he has to prepare for the Olympic Games, although for this he has the backing of the French federation.
RELATED | The departure of Heurtel from Barça
Photos from as.com