The Lisbon club announced this Tuesday 17 positives in its squad and asked the Portuguese Government to intervene "in defense of general health."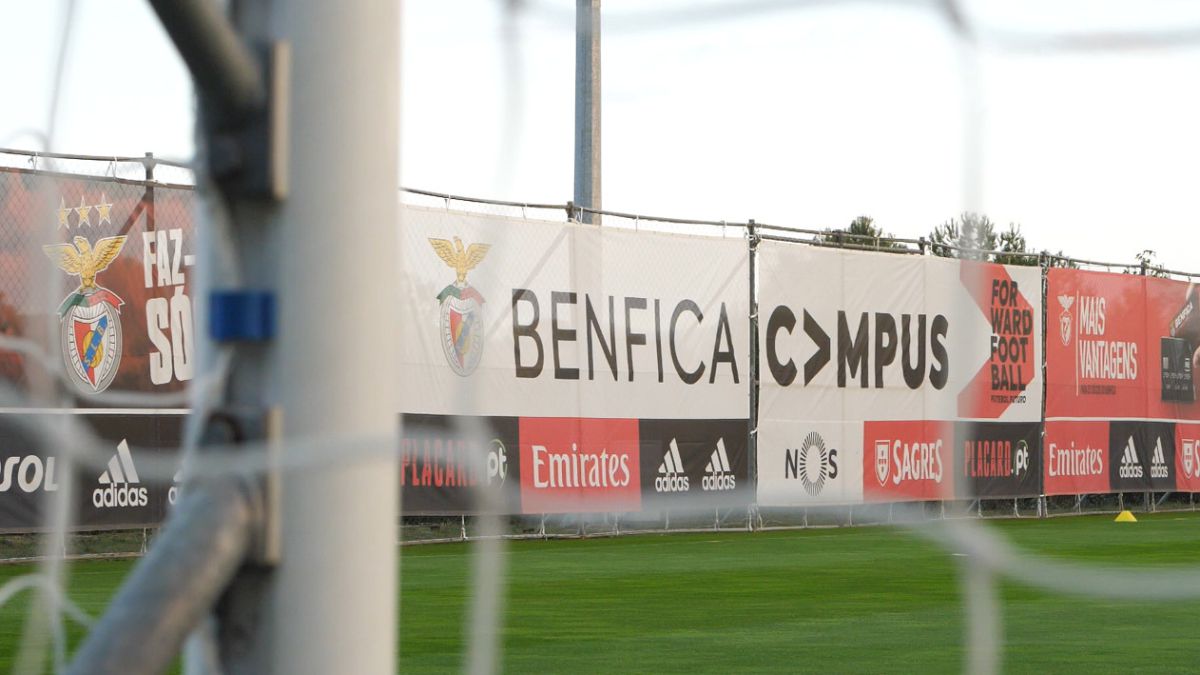 Portugal lives "in an extreme situation, in overexertion", according to its Minister of Health, due to the explosion of coronavirus cases. Three days after the impositions of the second general confinement of the pandemic in the country came into force and the day after registering a new daily record of deaths from COVID-19 since the pandemic began (167), the reality experienced by the country came to football.
Benfica announced on Tuesday morning that, after tests carried out last Saturday, 17 positive cases of coronavirus were confirmed among players, coaching staff and first team staff.
"Given these data, in defense of the general health and physical integrity of the affected footballers, Benfica asks the Directorate General of Health (DGS) to intervene and decide if the team has to appear for the competitions in the next 14 days ", published the Lisbon club on its website.
On Monday Benfica had already announced that the footballers Luca Waldschmidt, Gilberto and Everton, in addition to the assistants João de Deus, Pietra and Fernando Ferreira and the manager Luisão had been separated and quarantined for suspected COVID infection.
Benfica would face Braga for the semifinal of the Portuguese League Cup this Wednesday, next Monday against Nacional de Madeira for the League and on Thursday 28th against Belensenses for the quarterfinals of the Portuguese Cup.
The country that was an example of pandemic control in the first wave, in the first half of 2020, now lives with hospitals on the edge, pressured by a high increase in the number of admitted. The latest DGS report, this Monday, has shown that Portugal chains its eleventh consecutive day above 100 deaths - a figure that had never been reached in the first two waves -, with a new daily record that exceeds the previous maximum, the 166 of Saturday.
Photos from as.com