Lukaku gives Inter the quarters and another derby
A goal from the Belgian in 119 'was worth the victory of the Milanese against Fiorentina. Those of Conte, on January 27, will face Milan.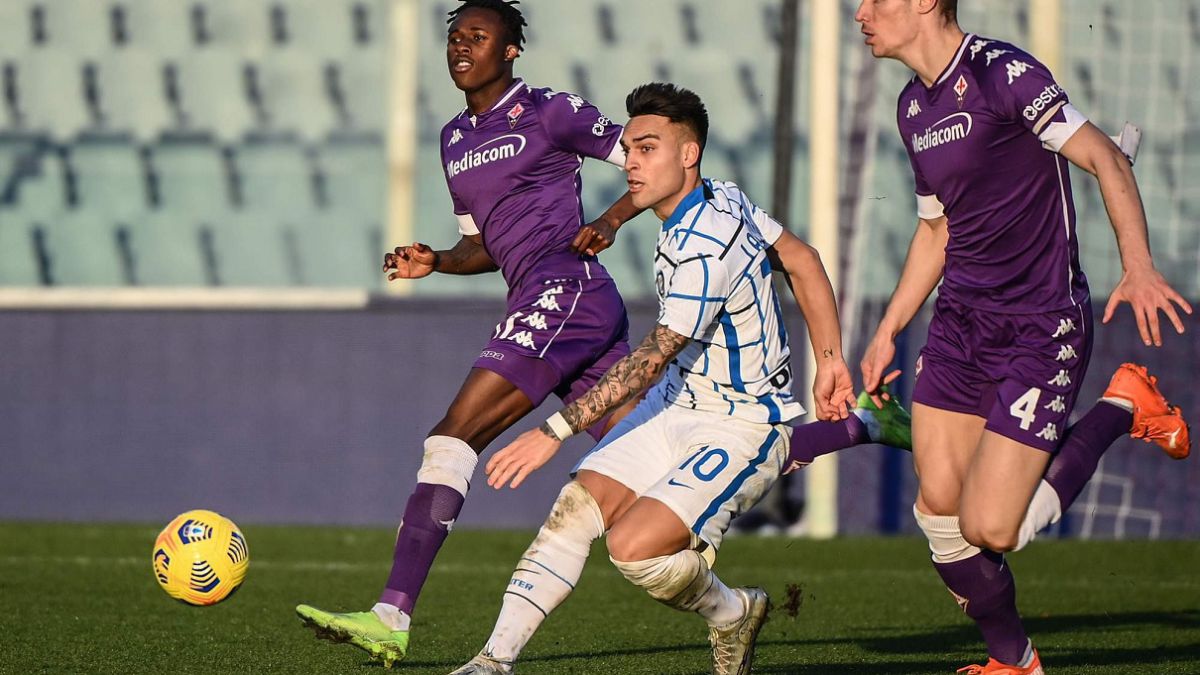 This year we will have one more Madonnina derby, which will be worth a place in the semifinals of the Italian Cup on January 27. Following Milan's penalty shootout victory over Torino yesterday, Inter knocked Fiorentina 2-1 away today. For Conte's, the 90 minutes were not enough: 444 444
The first part was intense, but it did not give emotions in the areas until its last five minutes. In the 40th minute, a contact between goalkeeper Terracciano and Sánchez, after a shot at the Chilean post, caused a maximum penalty for the Milanese, which was launched and made by Vidal, who finally scored his first goal from the Inter. Shortly afterwards, the referee awarded another penalty due to a contact between Kouamé and Skriniar, which he canceled after reviewing the VAR images. Conte, who started with Eriksen in a new role of positional midfielder (and the Dane did not shine there either), removed all the heavyweights (Achraf, De Vrij, Lukaku, Barella and Brozovic) from the bench but it did not serve to sentence . La Viola, on the other hand, with a whip from Kouamé that slipped through the squad, put the tables and managed to reach extra time, despite suffering a couple of scares by the Achraf and Alexis auctions.
In the final 30 minutes the teams opened up and the higher Nerazzurri quality made the difference. After several attempts without aim by Eriksen and Alexis, with only a few seconds left for penalties, Lukaku appeared as almost always, heading a cross from Barella into the net. The Belgian's target, number 17 of this course, was worth the long-suffering interista pass.
Photos from as.com