Luis Alberto conquers Rome
Lazio triumphed in the derby della Capitale dominating Roma for all 90 minutes. Immobile and a double from the Spanish made it 3-0.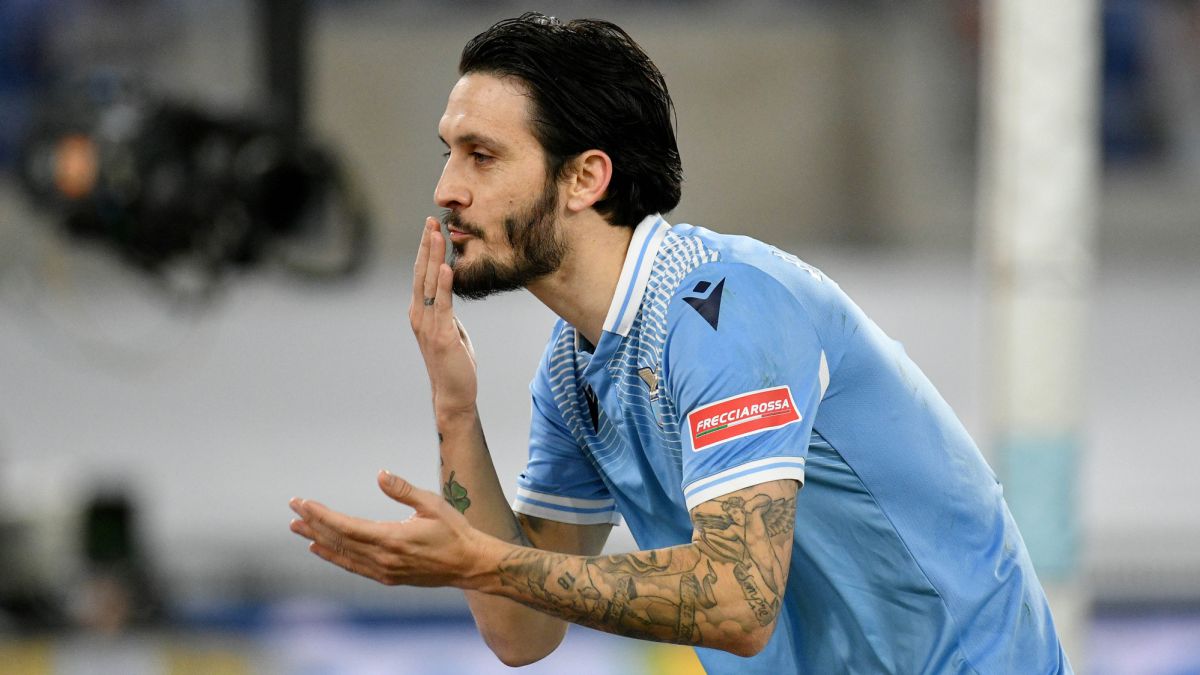 The derby della Capitale always promises great emotions and returned to deliver. The absence of the public and its tifos has taken away his illusion, but this Lazio-Roma will be remembered for a long time ... especially on the biancoceleste side of the Capitale. Simone Inzaghi's team dominated the game, humiliated their 'cousins' and approached the Champions League positions: now they have the fourth place at two points and the third, occupied by their fellow citizens, at three.
Paulo Fonseca's side was seen only in the first minutes of the confrontation and, afterwards, it was simply unrecognizable. The blow that changed the course of the crash came after a quarter of an hour, when a long pass from Reina (always untouchable) reached Immobile, who opened for an unstoppable Lazzari. The Italian winger took advantage of a blunder by Ibáñez and returned the ball to the Neapolitan striker, who opened the can in the heart of the area. There was almost no Romanist reaction and then, on 23 ', the well-deserved 2-0 also came. Lazzari, again him, got rid of Ibáñez again and crossed for Luis Alberto, who beat Pau López with a perfect right hand. There were protests about Caicedo's position, offside and in front of the goalkeeper, but the dubious referee decision does not detract from a Lazio that is too superior.
The return of Pedro, who replaced Veretout at the beginning of the second half, did not serve to wake up Roma and the 3-0 seemed only a matter of time. It arrived in 67 ', when the newcomer Akpa Akpro again assisted Luis Alberto, who with another great shot from afar unleashed the laziale party. The Spaniard, who with the double has already scored six goals this season, starred in a performance that his tifosi will remember forever. Before the final whistle, there was also time for a save from Reina, who denied Dzeko the goal of honor, demonstrating once again why Inzaghi prefers Strakosha. After the beatings with Naples (4-0) and Atalanta (4-1), Roma fell again to a direct rival. And the wound, this time, will hurt twice as much.
Photos from as.com