Lugo announces the arrival of Bakary Ndiaye
The Mauritanian defender will occupy the subsidiary's file although it is expected that his dynamics will be mainly with the first team under Nafti.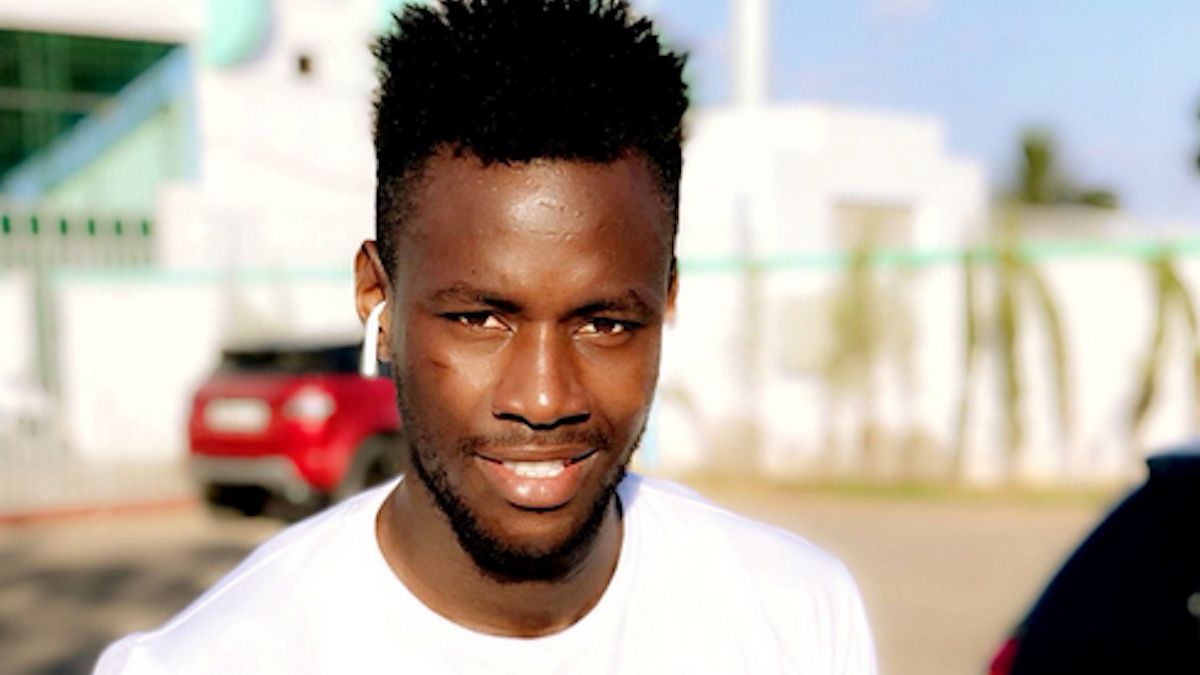 CD Lugo took advantage of Sunday afternoon to announce its first signing in this winter market. The interest, advanced by Denís Iglesias in Lugoslavia last November, crystallized in the arrival of the Mauritanian Bakary Ndiaye (Nouakchott, 1998) to the Albivermellla entity, in principle for the remainder of the season. He will do so with a subsidiary file due to the tight salary limit of the Lugo players, although it is expected that his performance will be especially with the first team under Nafti. This formula is reminiscent of the one used last season with El Hacen with his transfer from Valladolid, where the Mauritanian half also competed with the second team albivermello and wearing the number 28.
Precisely Bakary shares with El Hacen belonging to the Mauritanian national team, where he works as a central defender or right back, a position in which Lugo limps as he only has Campabadal as a specialist. Bakary Ndiaye has played for teams such as Mauritanian Tevragh Zeina, from which he left for Difaa El Jadida of the Moroccan first division, with whom he played the CAF Champions League.
With the arrival of Bakary, Lugo marks what may be its austere transfer market, looking for young players who arrive free of charge and can occupy a subsidiary file. The tight salary limit of the albivermellos makes it almost impossible for any player to join the first squad without first exits.
Photos from as.com