Lewandowski says Klopp is like a 'bad teacher'
The Bayern Munich forward has had a close relationship with the Liverpool manager since their match at Borussia Dortmund.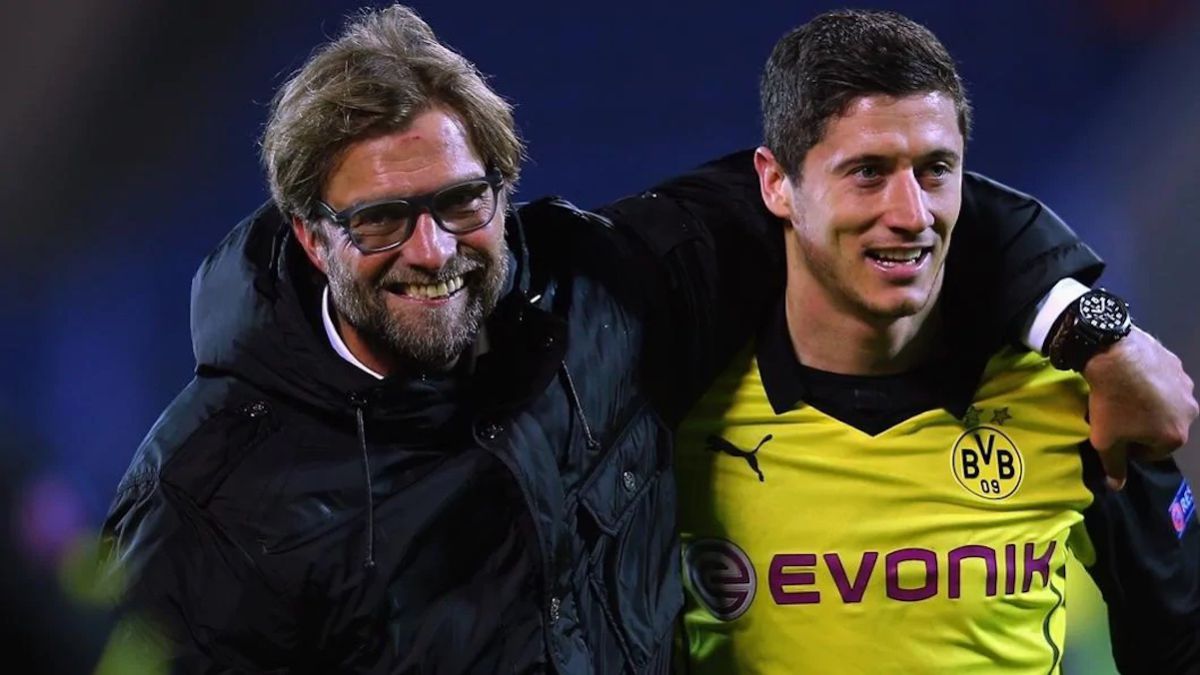 Robert Lewandowski has dedicated a few words of praise to Jurgen Klopp, his father figure in the world of football. The Polish striker for Bayern Munich and the Liverpool manager met at Borussia Dortmund. At that stage a father-son relationship was forged that the striker has highlighted with his latest statements towards the German coach.
Lewandowski describes Klopp in The Players' Tribune as "a coach who is like the teacher who demands the most from his students." However, the forward also points out that Klopp never forgets the human section in his interactions with the players.
The Pole plays on irony: "Jurgen was not just a father figure to me. As a coach, he was like the 'bad teacher'. And I mean that in the best sense of the word."
Photos from as.com