Lazio qualifies on the horn
Those of Simone Inzaghi conquered the pass to the quarterfinals of the Cup eliminating Parma, thanks to an own goal from Colombi in the discount.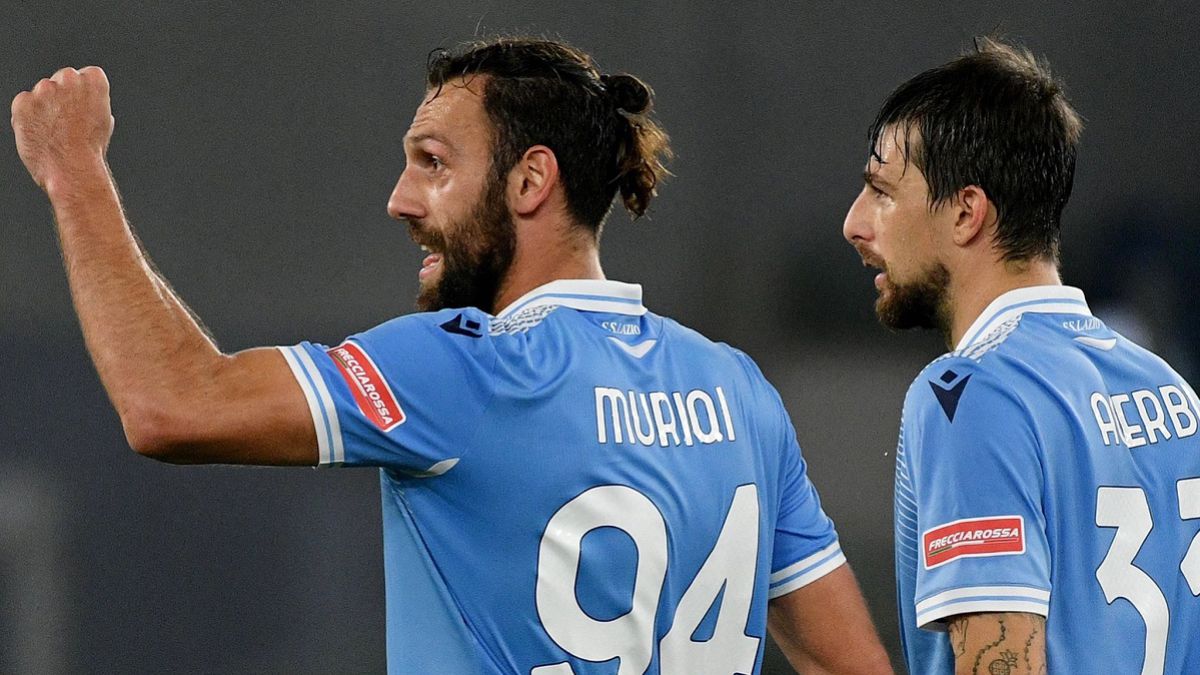 The Italian Cup, after the incredible elimination of Roma against Spezia, was about to give us another surprise with a team from the Italian capital. Lazio made it to the quarter-finals, where they will face Atalanta, beating a parma packed with youngsters 2-1 that touched extra time. The biancocelesti, in the first half, after having hit the post twice (with Muriqi and Pereira), went ahead with a header from Parolo. From there, Simone Inzaghi's men tried to calmly manage the game, making the mistake of leaving D'Aversa's men alive.
On the final stage, the visitors accelerated: Strakosha neutralized a header from Brunetta and Mihaila squandered a very good opportunity by hitting the crossbar. The young Romanian striker, in 83 ', received a deep pass from Ricci and won the heads-up with Strakosha, setting the tables. The goal woke up Lazio, who avoided the physical and mental exhaustion of the extension on the horn thanks to another header, this time from Muriqi, who ran into the post and the back of goalkeeper Colombi before finishing in the goal. It was the qualifying goal.
Photos from as.com