Lazio made a mistake about Sporting and paid € 11M to another
The signing of Pedro Neto in 2017 made the news again today: the name of Sporting Clube de Portugal appears on the balance sheet of the Italians and not that of Braga.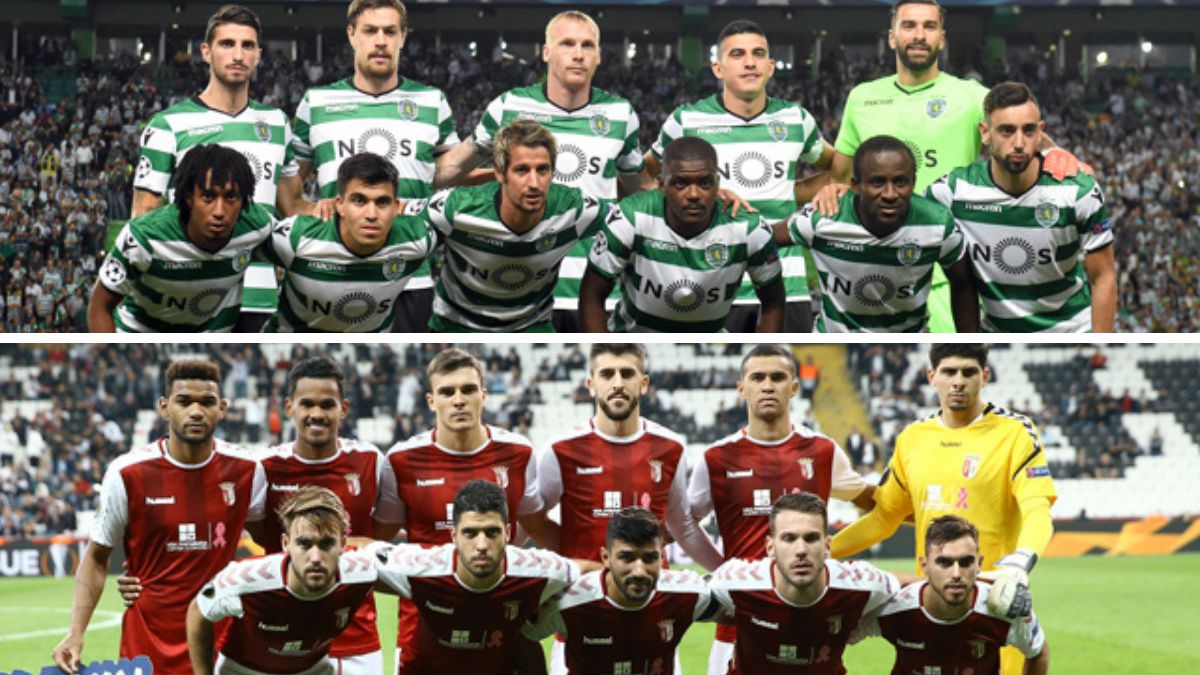 Lazio has been the protagonist today of one of the most surreal market stories of recent years. The Italian club, to sign Pedro Neto in 2017, paid 11 million euros, but ... they got the wrong team! Instead of Sporting Clube de Braga, Sporting Clube de Portugal appeared on the balance sheet of the capital's team, as the Guardian revealed today.
Armando Calveri, secretary of the entity, explained the confusion with an email to the English newspaper: "It was a mistake by our financial department, which got confused by the similar names of the two clubs. We will settle the matter with the two groups."
According to their version, then, the error was only formal: despite the fact that Sporting's name appears on the balance sheets, the payment was received by Braga. Lazio, along with Pedro Neto, had also signed Bruno Jordao: the couple from Portugal left for Wolverhampton two years later, in 2019. The Wolves paid almost 27 million euros for both: Pedro Neto is now an untouchable starter while that Jordao, in this course, was transferred to the Portuguese Familicao.
Photos from as.com