Laso: "It's never easy to win in Berlin. Defense was the key"
Real Madrid coach Pablo Laso praised the white team's victory against Alba in Berlin, on the 23rd round of the Euroleague.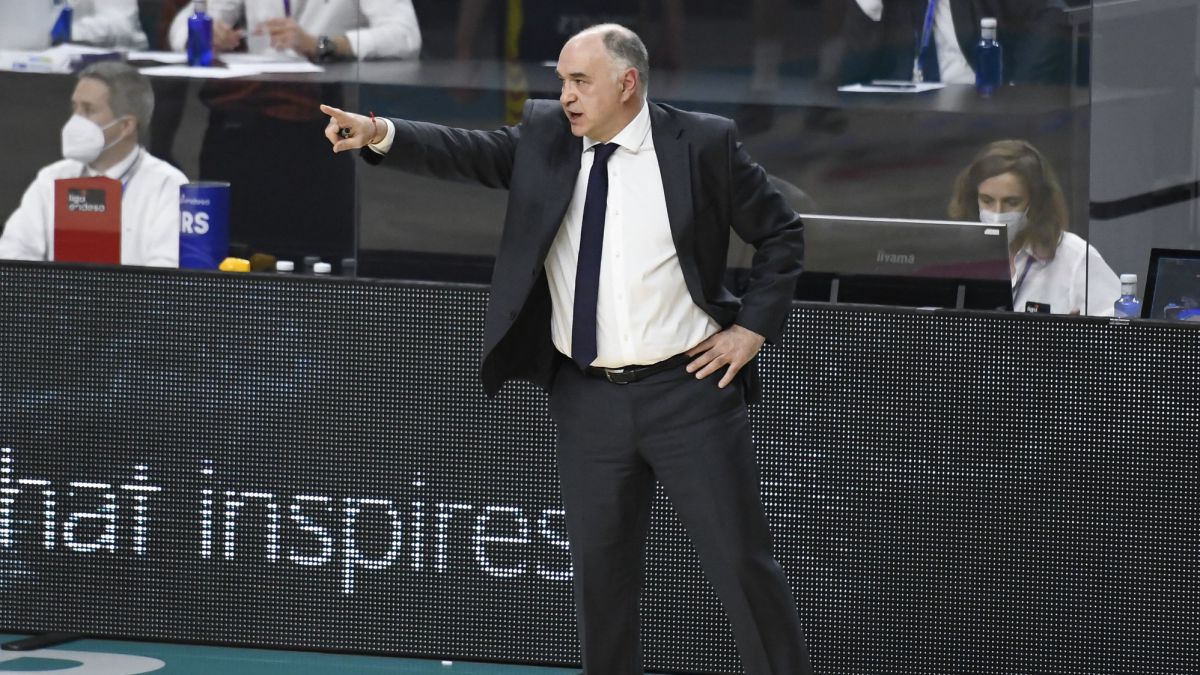 Pablo Laso, coach of Real Madrid, considered that the good defense put into practice by his players and the control of the rebound were "key" to add this Friday the fifteenth victory in the Euroleague at the Alba Berlin court, which they beat by 63 -72.
"It is never easy to win in Berlin. I think we played very solid in the first half, where we got ten point leads. Then we started the third quarter very well but we made some mistakes that made us lose that difference when we had the game under control ", explained the Vitoria coach. "We had several offensive errors and they got back into the game based on triples, but we knew what we had to do until the end and we did it and I am happy for the victory," he added.
In his opinion, the defense of his men was fundamental because he managed to stop "very creative" players such as Jayson Granger or Maodo Lo, and allowed to hinder rival shots and control "very well" the "pick and roll" of the German team.
Tavares: "We have been focused"
For his part, Walter Tavares, Real Madrid's Cape Verdean center, agreed with his coach on the importance of dominance in the rebound "because if you catch them you can run and if you close yours you control their shots more ".
"They are very dangerous, they almost reached us, but we have been focused and we have known what we had to do to win," added Tavares, who added nine points, captured ten rebounds and was the most valued player of the game along with Luke Sikma , both with 21 credits.
Photos from as.com