Laso, after the postponements: "Let's see how the team responds"
Madrid, after learning that they will not play this week against Red Star and Obradoiro, visit Bayern Munich this Friday, the great revelation of the Euroleague.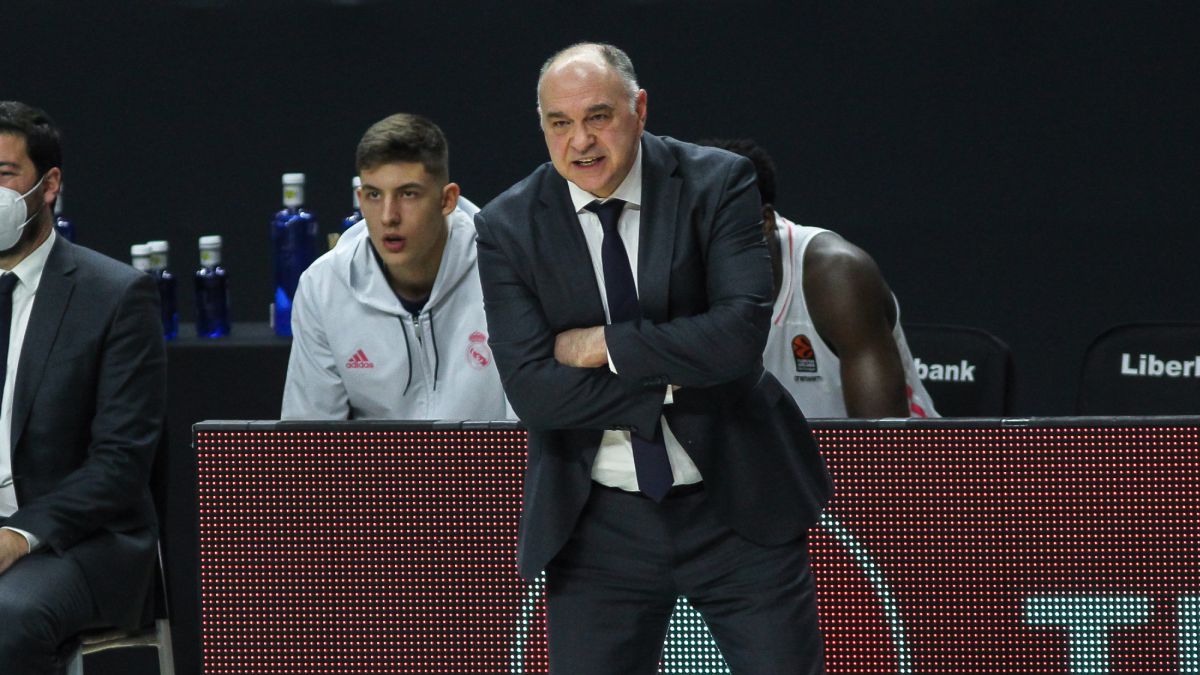 Pablo Laso, Real Madrid coach, highlighted the difficulty of the Euroleague match that will face his team against Bayern Munich this Friday (8:30 pm) and pointed out that they must show their best version to be competitive.
"The Munich game is very demanding because Bayern is one of the most aggressive teams in the Euroleague, with a lot of physical activity and athletic players," said the Basque coach.
Laso, who recovers Swede Jeffery Taylor and Serbian Tristan Vukcevic for this game, analyzed the main dangers of his rival: "Seeley is giving them a lot of outside threat and Baldwin is a very incisive player. He has big forwards and they are consistent" .
About the last two postponed games, he commented that the feelings are strange: "After so long with games in a row, now we are going to see how the team responds to this situation."Finally, Alberto Abalde, forward of Real Madrid, pointed out what the keys to the game will be: "If we manage to be solid defensively, control the rebound and impose our rhythm of play, we will have more options to win. We are focused on making a good game, fight to the end and give your best ".
Photos from as.com