Lara Arruabarrena falls to Romanian Buzarnescu
Lara Arruabarrena could not advance in the preliminary phase of the Australian Open that takes place in Dubai after falling 6-4 and 6-3. This Tuesday Alcaraz, Vilella, Taberner and García play.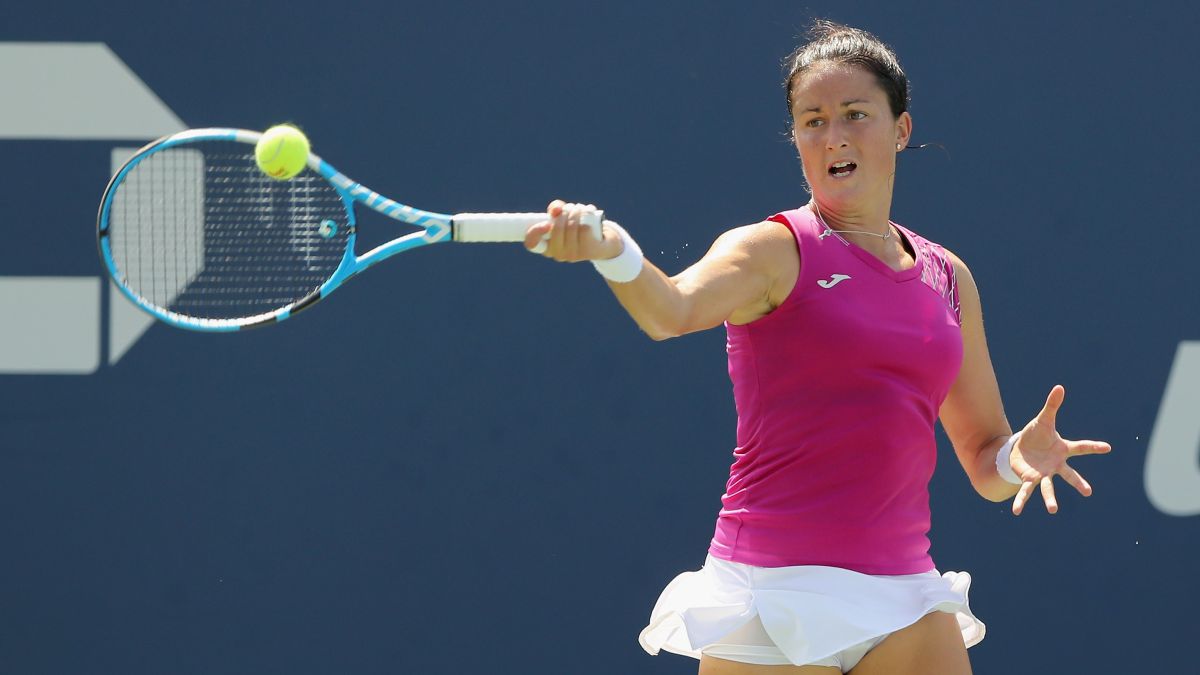 Lara Arruabarrena could not advance in the women's qualifying phase of the Australian Open, which is held in Dubai due to the restrictions of the oceanic country due to the coronavirus pandemic. The Spanish fell 6-4, 6-3 in the first round against the Romanian Mihaela Buzarnerscu.
At 28 years old, Arruabarrena has not raised his head for a long time. Last year she only won two WTA matches, both at the Prague Open and remains in the top-100 (she is 83rd) by points won in ITF tournaments. This Monday she couldn't do too much against a 32-year-old rival who is the 137th in the world although she plays with a protected ranking and in fact in qualifying she is the 22nd seed.
This Tuesday the four Spaniards who are still in competition will perform in the previews. In Dubai, Carlos Alcaraz is measured with the Russian Evgeny Karlovskiy (26 years and 258º); Mario Vilella, with the Argentine Francisco Cerundolo (22nd and 139th); and Carlos Taberner, with the German Dustin Brown (36th and 261st). In Doha, Georgina García Pérez faces the Italian Sara Errani (33rd and 131st). The matches can be watched live through the official Australian Grand Slam app.
Results of the Australian Open preview.
Photos from as.com