Laporta accuses PSG of wanting to "destabilize Barça" with Messi
The candidate warned the Parisian club that it can hardly face an operation of this magnitude "if, as I have read, it presents so many losses."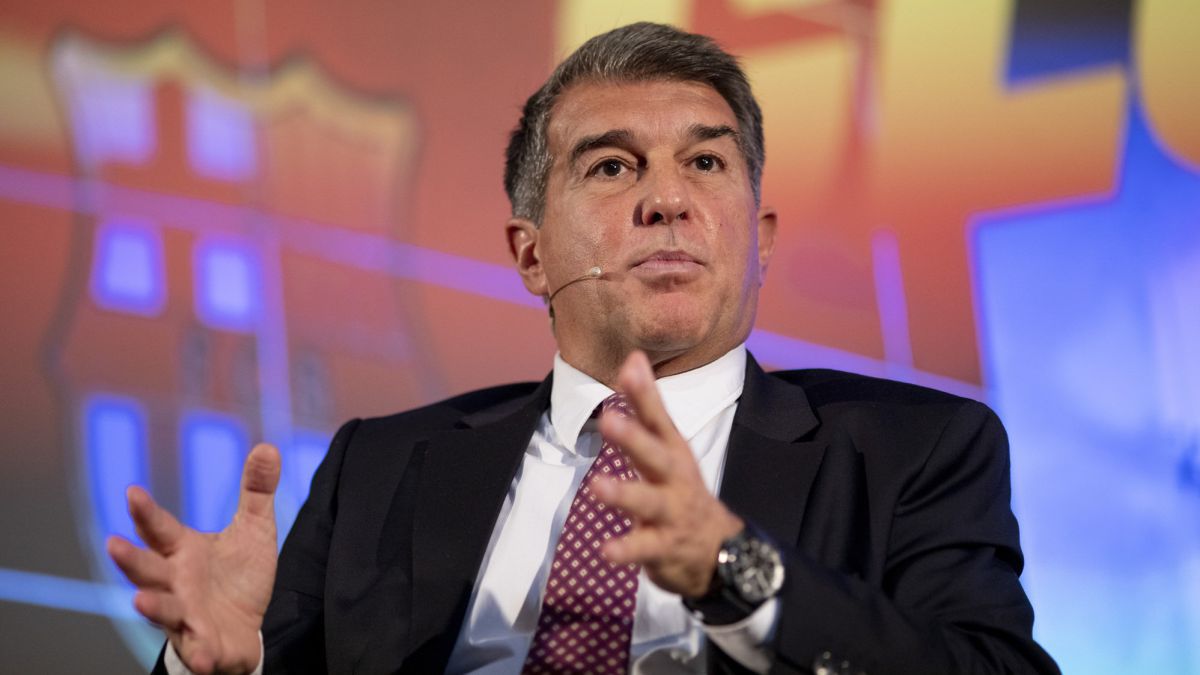 Joan Laporta donned the president's suit, despite being still only a candidate, to publicly reprimand PSG for their threats to sign Leo Messi. The former Blaugrana leader used the TVE cameras to show his absolute rejection of this type of attitudes: "I have read that PSG presents losses and we will talk about whether they can take charge of these investments. But in any case, I would ask them, just as we are respectful, that they do not unbalance Barcelona. We have not done anything to make them say that they plan to sign Messi when we are in the middle of the season; I do not find him well. "
Laporta took the opportunity to remember that nostalgia is sometimes good, recalling that during the years he presided over Barcelona, "Real Madrid did not win a single Champions League", adding that "I hope to reverse the situation and that the times when we won Champions and not them ".
Likewise, he insisted that the names of Xavi Hernández and Jordi Cruyff are not the property of any candidate: "Xavi and Jordi have appropriated a candidacy, but they have denied it, at least the attempt to appropriate the name of these people from Barcelona. I do not blame them for anything, I know them and have a good friendship with them, I prefer to think about what they say, that they are predisposed to Barcelona and that they are active in Barça. I do not have them in my candidacy because my project when it arrives is to motivate to Koeman for success. "
And he underlined that Laporta today is an improved version compared to the one who led the club for seven years: "I have more experience, if I have done it, I am more prepared, with more serenity and temperance to analyze things, I am more prepared but with the same determination as always ".
Photos from as.com