Lampard-Marina Granovskaia: a dismissal with Kepa in the background
Abramovich's right-hand man and the former Chelsea manager did not have a good relationship. Nor were the players on the coach's side.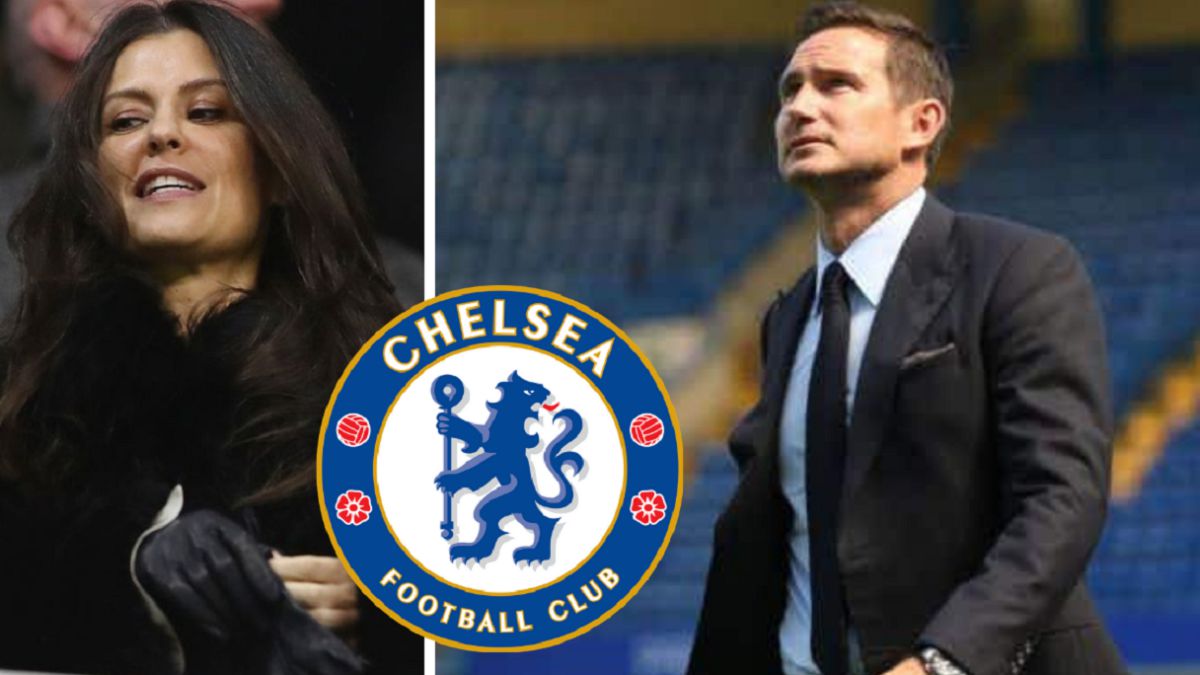 The Athletic has revealed some stories that have happened in recent months and that have ended up leading to the dismissal of Frank Lampard. One of them, of course, the relationship with Kepa Arrizabalaga. While the English coach wanted a replacement, senior officials asked him to continue betting on a signing of more than 70 million: "They discussed Kepa. Lampard asked for a replacement and they told him that he had to try to welcome Kepa to regain his confidence. But Lampard was tough and insistent, "explains a source in the British media. Kepa was a substitute in games of the highest importance last season, such as the FA Cup final, and his irregular start this season led to the arrival of Mendy.
Furthermore, the relationship between Marina Granovskaia and Lampard had long been cold. The influential Chelsea board had strayed far from their coach. For example, in several other examples described by The Athletic, Ralf Ragnick was offered an interim contract until the end of the season. A contract that, of course, the German coach rejected.
Also tried to convince Julian Nagelsmann last week, before closing the arrival of Thomas Tüchel. And despite the fact that Lampard wanted to go after West Ham midfielder Declan Rice, the 'blues' board was opposed from the outset because they were against signing a youth squad that Chelsea had let go. In fact, of the six signings that arrived in summer, they explain, only Chilwell was Lampard's express request.
The English manager knew that his time at Chelsea was about to end. He knew it to such an extent that after the defeat against Leicester just a few days ago, he shook hands with each of his footballers in the locker room, as a farewell, and according to the sources present there "it sounded like a goodbye."
Photos from as.com