La Vuelta will discover ... four unprecedented high finals in cycling!
The Spanish round will feature nine mountain goals and, of them, four have not been climbed in professional cycling and six make their debut in the race.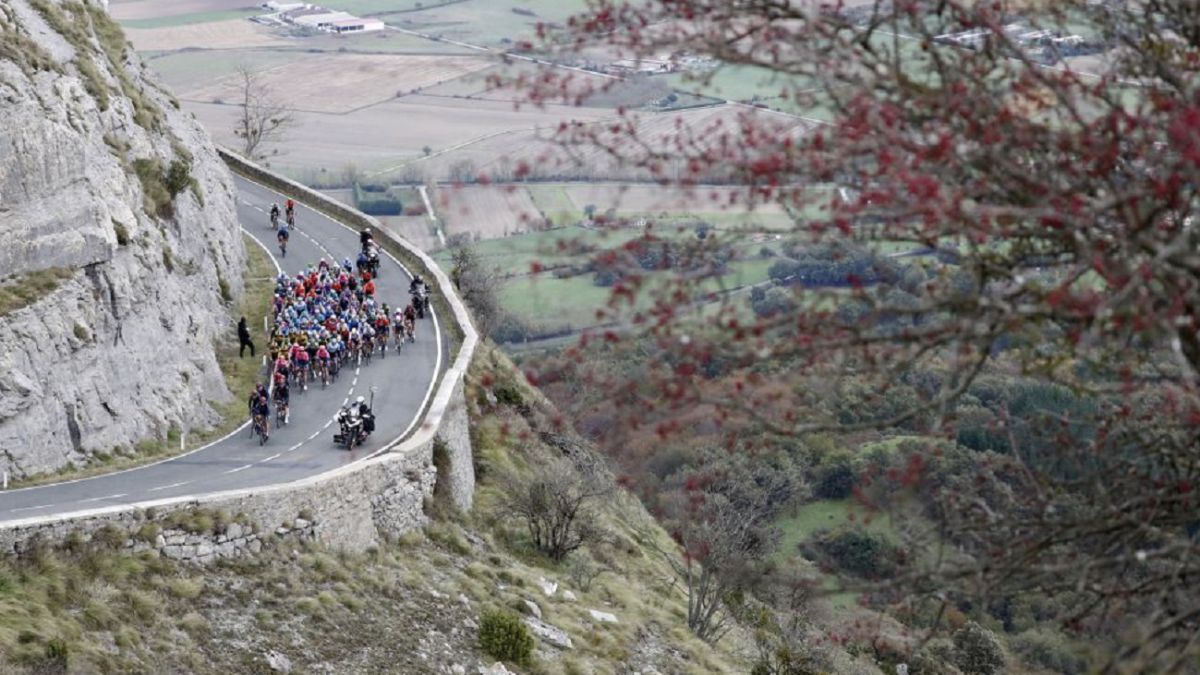 La Vuelta 2021 (from August 14 to September 5) will reveal on February 11 the route of its 76th edition in Burgos, the city that will host the chrono with which the Spanish round will begin, which will return to its three-week format . A route in which there will be many surprises and some of the most striking will have to do with the mountains. As AS learned, the Spanish round will feature eight high finals (nine, if we count another one on a short and explosive ramp), of which four of them will be unprecedented in professional cycling. And there the discoveries will not end since two others will be part of the great Spanish for the first time in its history, although they have already been traveled in other tests. Therefore, six new high finishes for the Vuelta.
Regarding the most innovative mountain goals, everything points to the inclusion of the long-awaited Gamoniteiro, as advanced by RTPA, an Asturian colossus of extraordinary hardness in which Pedro Delgado and Ángel Madrazo have also been seen starring in a recording, which he has done that this possibility is taken for granted, although Cuitu Negru, a port that was included in the 2012 edition, is also shuffled as an alternative. Another of the great novelties points to the return of the race to Extremadura, specifically in Guadalupe, near where it was find the ascent of the Pico de Villuercas, a peak that the Vuelta has on its agenda, as revealed by the newspaper Hoy, and whose route has been recently improved.Among the climbs that the race hopes to make its debut in the Spanish round is Picón Blanco, an ascent that has been present in the Vuelta a Burgos with prestigious winners such as Mikel Landa or Remco Evenepoel, and for which the local authorities have bet as a new attraction for cycling. It would fit into the initial stages that will take place in the Burgos province, although only the individual chrono is officially confirmed in the city of Burgos.
Not all high and not all mountains
However, not everything will be new ascents, since there will also be a classic like Lagos de Covadonga and mountain stages that do not end high will appear on the route. Because, in the absence of official confirmation, everything points to a more balanced route than in previous editions, with a more traditional approach in which more opportunities are sought for all runner profiles and it is not ruled out that the hardness is increasing, with a first week with more flat stages than usual and a final week in which it accumulates greater hardness, waiting for the predictable end to be confirmed in Galicia.
Photos from as.com