Kyrgios justifies his criticism of Djokovic: "He's our LeBron James, he should set an example"
In an interview with CNN, the Australian tennis player applauded Australia's great work in fighting the pandemic and took the opportunity to justify his attacks on Djokovic.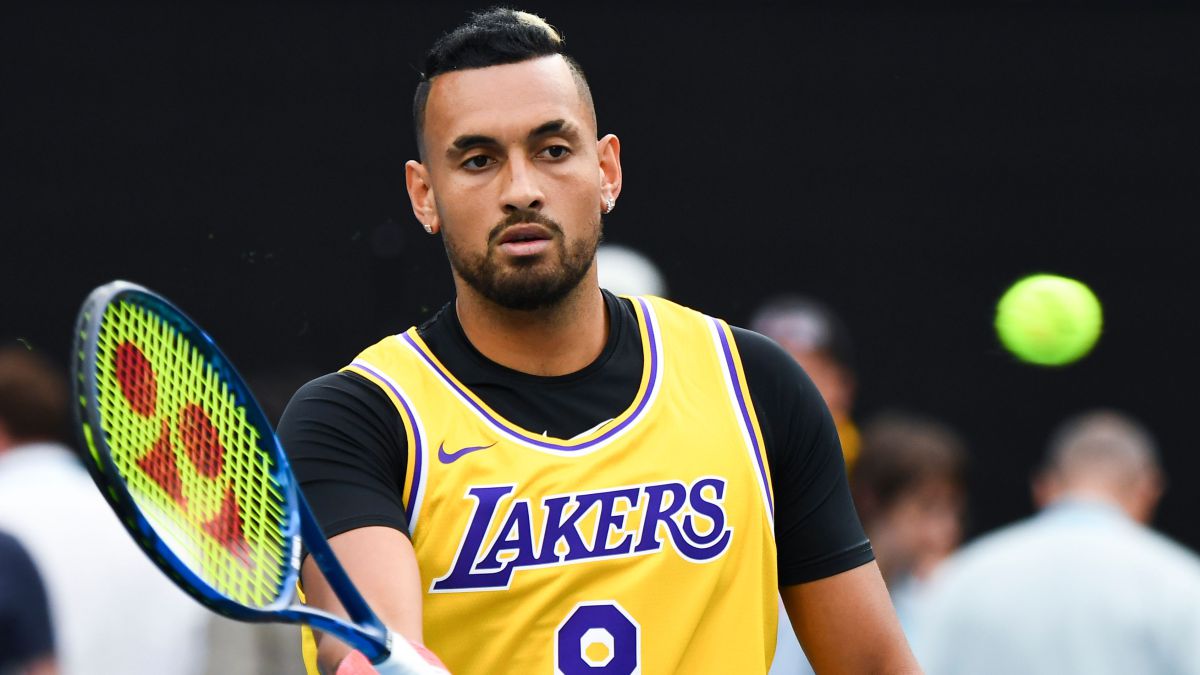 Nick Kyrgios gave an interview to CNN before facing his return to competition after almost a year without competing. The Australian tennis player analyzed his expectations for the next Australian Open, Australia's attitude to the coronavirus pandemic and also to explain the reason for his criticism of Novak Djokovic.
Kyrgios commented that the measures taken by the authorities for the Australian Open are necessary and believes that the players' criticism of the quarantine is unjustified. "The first thing my eyes see is health and safety. At the end of the day, this is just a tennis tournament that we play in and I don't think we should underestimate the sanitary protocols and put more people at risk. The players knew when they came. here what restrictions were they going to have, so in my opinion their complaints are invalid ".
The tennis player also highlighted the attitude of Australia's citizens when it comes to fighting the pandemic, with very strict measures that have made the oceanic country have much better rates than in other countries in the world. "I think if everyone had done the same as Australia we would be in a different situation. As a country Australia has dealt very well with the pandemic. As a country, we have all been together and we have worked well. In Melbourne, with the bubble, they have done a amazing work. I feel safe. "
Kyrgios also took the opportunity to comment on why he did not play the tournaments at the end of the season for fear of the coronavirus. "I didn't feel safe last year traveling and playing in other continents. I thought it was early to play. I think conditions are safer now and everyone is working together.
Finally, Kyrgios once again pointed out Novak Djokovic, the target of his darts in recent months because of the pandemic, and justified his criticism by assuring that the Serbian should be an example for other tennis players. "Djokovic is one of the leaders of our sport. He is our LeBron James so he should be an example for all tennis players. When he did some things that he has done during the pandemic, it was not the time. We all make mistakes and many of us get out. sometimes but I think we have to be responsible. I have not done any of this to get the attention of the media, they are my principles and I grew up with them. I was just trying to do my part ".
Photos from as.com