Kroos confesses his last great challenge before hanging up his boots
The German international of Real Madrid reviewed his career, the news of the white team and his future plans on the TOMorrow podcast.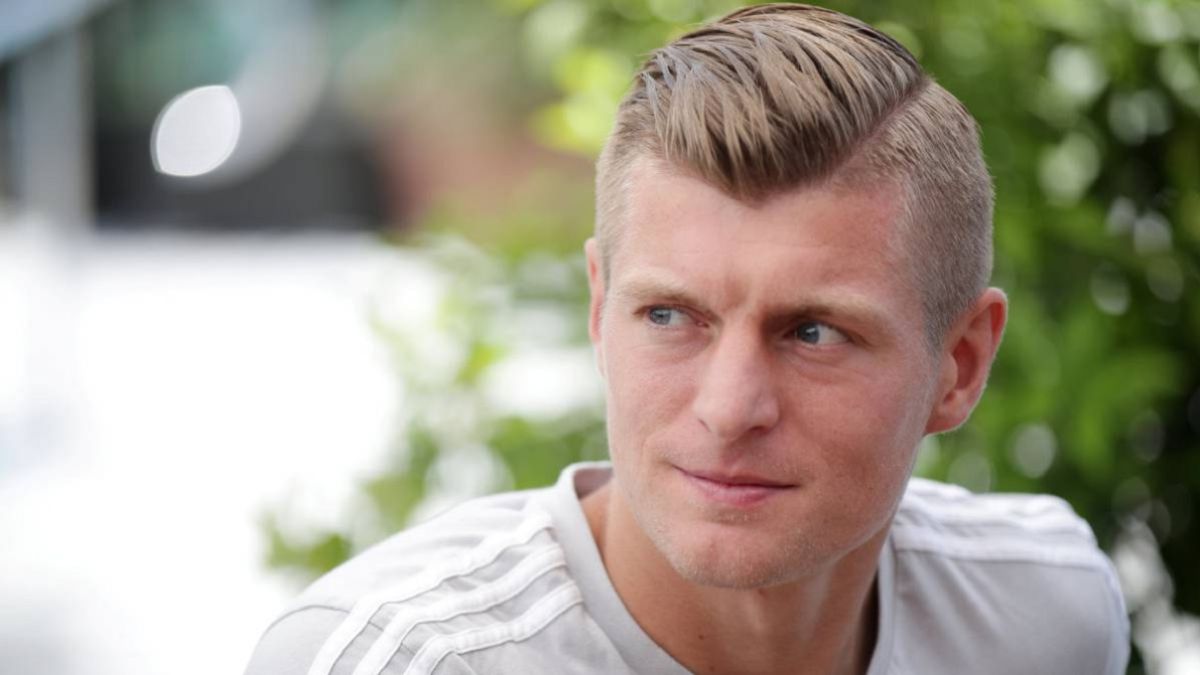 Toni Kroos has been at Real Madrid since 2014, six and a half seasons in which he has managed to lift three big ears dressed in white. To these Champions must be added the one he won in 2013 as a Bayern Munich player, a club that, from the German's point of view, is not as big as Real Madrid. He made it clear on the TOMorrow podcast, where he also talks about the end of his career, the fleeting success in the world of football and his great goal before putting an end to his career: to win the Champions League again with Real Madrid. Kroos discussed the following topics: Greatness of Real Madrid: I perceived it for the first time without having played a single game for Real Madrid. It was the day of my presentation. I think that in no other place I would have been received that way, before 30,000 people who did not come for a game but to see how I kicked a ball for three seconds. It was totally different from anything I had seen and experienced to date. The self-demand in terms of success and the number of titles speaks for itself. It does not matter if it is in China, the USA or 300 kilometers from Madrid, when you see the reaction of the people you realize that Real Madrid is coming and no other club. It is the largest club in the world. Success: It is something that is demanded in the club where I play. Here, the success you had belongs to yesterday. The most important thing is the present and the conquest of the next possible title. People are taught that they are not satisfied with having won this or another title. Character: Real Madrid's self-demands are very similar to mine, since one day I intend to put an end to my career in the most successful way possible. I don't want to leave titles on the way to regret later. The Champions: When you have come to feel what it feels like to win a Champions League, you want to feel it again and again. You may not be able to do it for a few years, since others also want to see what it is like, but that feeling of wanting to live the experience again does not go away.Objectives: Despite having won it four times already, I continue to pursue the objective of winning the Champions League for the fifth time. It will be difficult and, if in the end it is not like that, they will not shoot me either. Of course, while I'm still active I want to get the most out of it.Hang up my boots: One day I will be able to sit quietly and say what I have achieved and what fills me with pride. In this football there is little time to savor what has been achieved. Even if you win one title, you can always win the next. And if you lose the next game, everything goes back to being bad anyway. I think that one day after hanging up the boots, those moments will be remembered, but never with the same emotions as in that precise moment of victory. For this reason, I think it would not be a bad thing to have a little more time to be able to savor certain things.
Photos from as.com