Keidi Bare, the master wall
Although the player recently declared not to feel "important", the Albanian has earned a place in the team and his contribution improves Espanyol.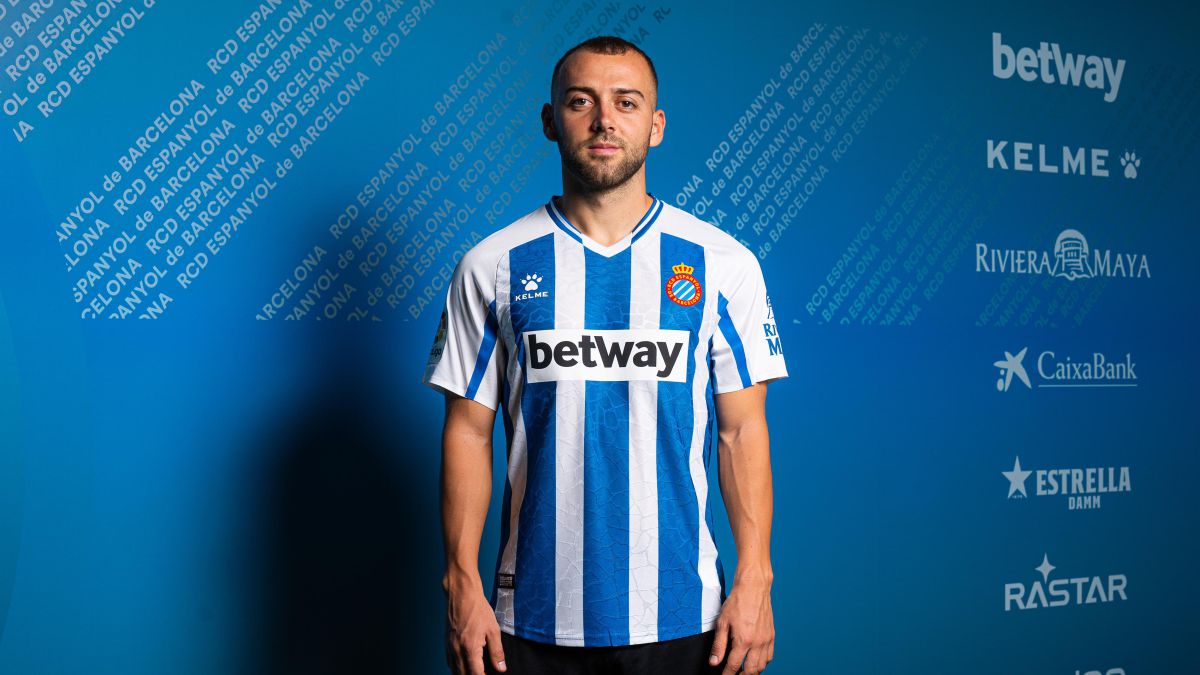 The signing of Keidi Bare was developed by chapters, like a Netflix series whose outcome was sung from the beginning despite the script twists. Espanyol had already set their sights on the Albanian even before the season ended in Primera. Even some sources pointed out that there could be a written commitment between all parties: the midfielder would end up in a better club, Malaga would get an income and Espanyol, reinforce itself with a piece that was missing in his year in Second. In the end, the operation closed at two million.
Four months have passed since that outcome and Keidi Bare, after a start lacking rhythm and with injuries, has become the master wall of Vicente Moreno's team, an ideal complement due to his route, which means that the sides can be wingers and the team does not suffer defensively. Game by game, the former Málaga has been fitting, improving his benefits, and now it seems that he will be the starting positional midfielder until the end of the championship, ahead of Pol Lozano, Fran Mérida and a David López seated behind.
In Girona, he was even able to thrash in a center by Raúl de Tomás who finished at point blank range and destroyed the goal Juan Carlos. One more sample of their ability to cover various areas of the field, as can be seen in the graph that illustrates this information against Castellón. The Albanian, with a high percentage of success in the pass, occupies practically all the central areas of the midfield.
One of the aspects of the game that the midfielder has corrected is the effectiveness of the pass. Against Logroñés, for example, Bare lost 17 balls, for only eight in Girona or three against Castellón. More clothed, the Albanian has also improved his card index without losing aggressiveness, since he has only seen two in the games he accumulates (in total 11, seven as a starter). At 23 years old, Espanyol has been able to win a future player, the only one of the summer signings that is having continuity except Miguelón, who arrived on loan. In case of being promoted, all that remains is to reveal the unknown of his performance in First Division, a category with fewer spaces and where errors are penalized the most.
Photos from as.com