Kattash, an old acquaintance, will take over the Panathinaikos
The Greek team announced the hiring of the coach until June 2022. Kattash won the Euroleague with the PAO in 2000, shortly before injuring himself and retiring as a player.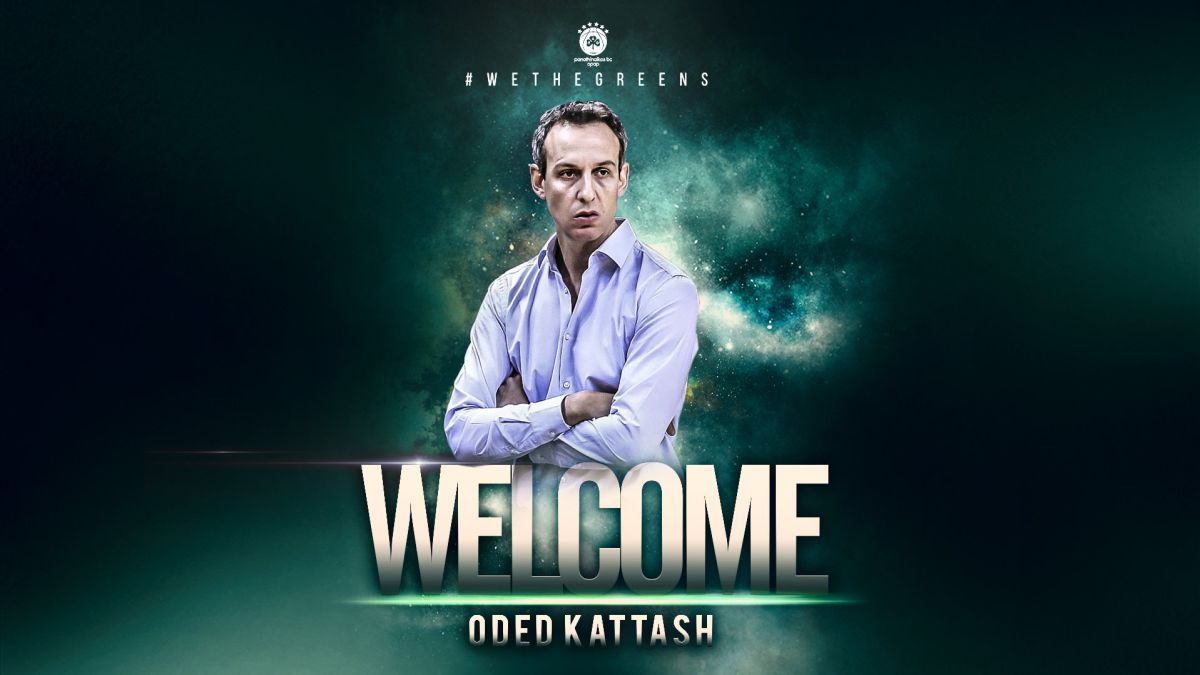 Panathinaikos already have a new coach. This is Oded Kattash, who signs with the Athenian team until June 2022. The Israeli coach replaces Georgios Vovoras, whose adventure in the PAO as head coach has been short-lived: he was fired on January 4 after his team lost. in the Greek League against Lavrio and his performance in the Euroleague was not good either (5-11 at that time). Until Kattash's signing, Kostas Charalampidis had served as the team's interim manager.
Kattash knows Panathinaikos well, but for now only as a player. He won the Euroleague with the Greek team in 2000 shortly before injuring himself and ending his career at just 25 years old. Katash was one of the most important players of his generation (he played base) and he was about to become the first Israeli to play the NBA. But first the lockout of 98 and then his injury prevented him from ending up in the New York Knicks. A sample of his offensive potential is that he averaged 22 points per game in the 1997 Eurobasket.
Panathinaikos will be the first experience outside of Israel for the coach who in his country has directed Hapoel Galil (he won the Israeli League with him), Maccabi Tel Aviv, Hapoel Jerusalem, Hapoel Tel Aviv ... Kattash directs the national team of Israel since 2017 (at the end of November he faced Spain in the Windows). Before he was in charge of the Sub-20.
Photos from as.com