Judy Murray trusts her son Andy to be in Melbourne
Andy Murray's mother says the Scottish tennis player is doing "things right" and will be able to train soon after overcoming the coronavirus.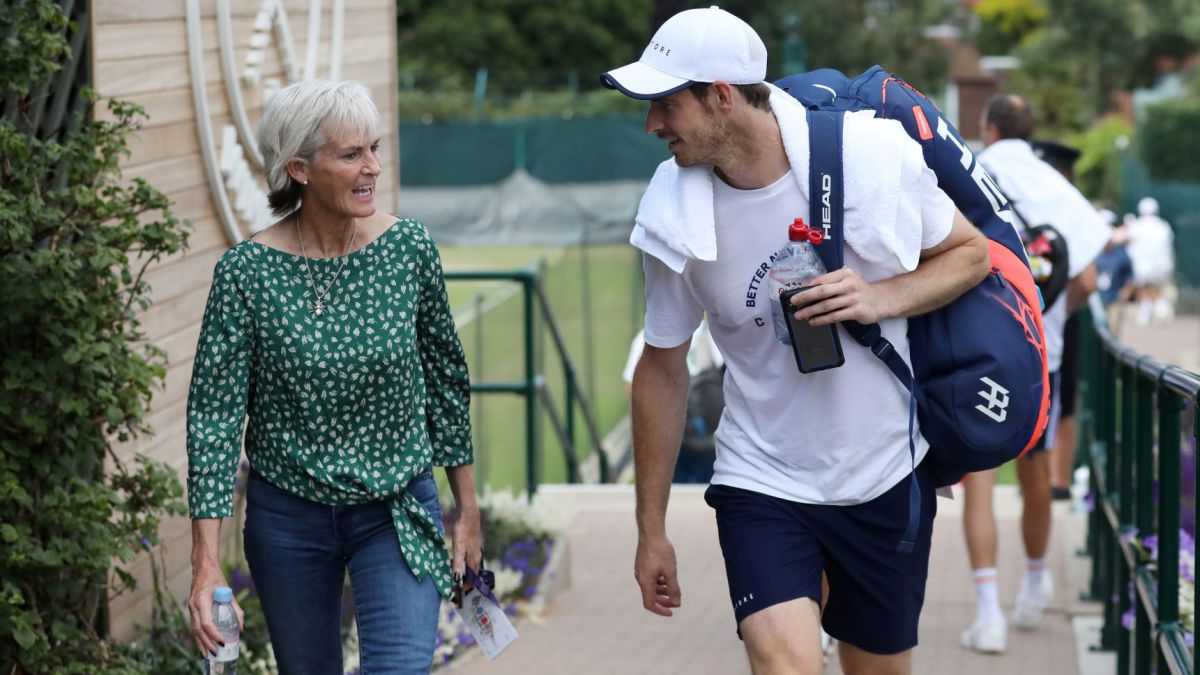 A week ago, just the day that many tennis players undertook their trips to Australia, on January 14, it turned out that the Grand Slams champion and former world number one, Andy Murray, had tested positive for COVID and could not take one of the flights chartered by Tennis Australia to participate in the tour that will take place in Melbourne from December 31st. Murray was going to be one of the stars of the ATP 500 tournaments leading up to the first Grand Slam of the season and now his participation is on the air.
Although Judy, the famous Scottish mother, believes that her son may be at least in the major aussie, which begins on February 8. "He is doing things well," the coach said in a BBC newscast. "I think he leaves today (he was referring to Wednesday) to be able to resume training a bit. And then of course it's a matter of waiting and seeing if you can fly to Australia and get involved. Nobody knows the answer yet, "he added.
By dates, Murray's participation in the Australian Open would still be possible if he accredits a negative test for coronavirus and flies to Melbourne with enough time to fulfill the 14-day mandatory quarantine, as long as the organization and local authorities do not put problems . The limit for the British would be January 25, although if they delay his debut in the first round, he could reach the oceanic country even on the 28th.
Photos from as.com