Jordan would show Lewis Hamilton "where the door is"
The former team boss is blunt about the delay in renewing the Briton with the German team.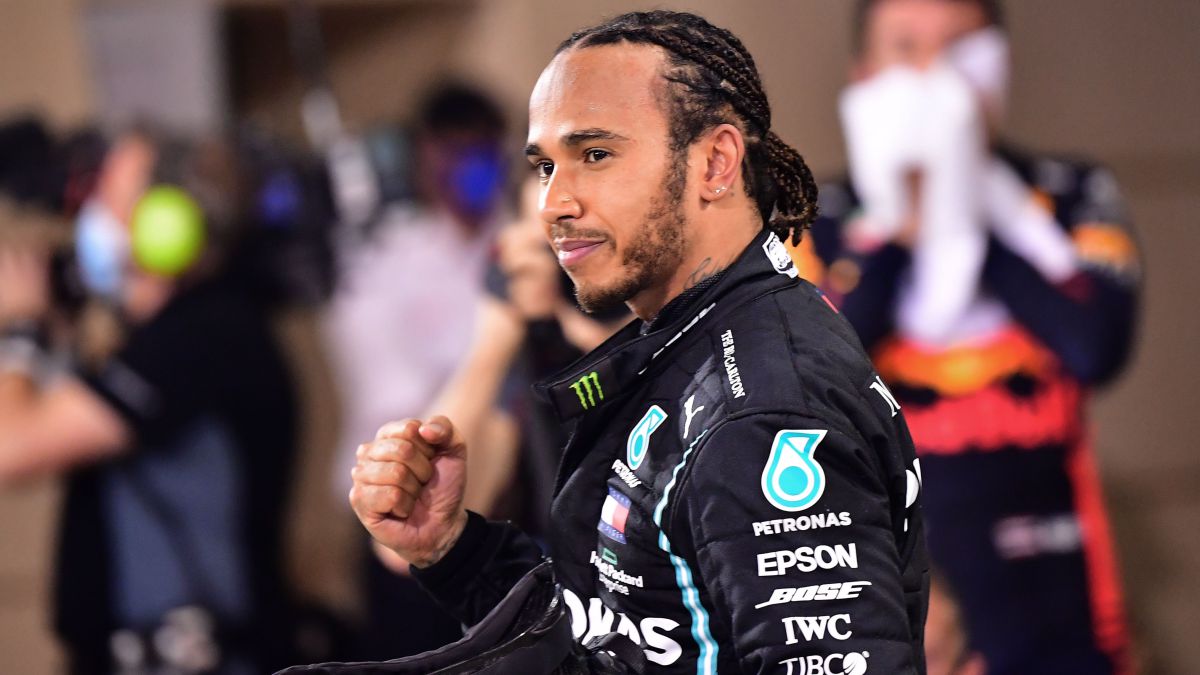 The delay in the renewal of Lewis Hamilton's contract with the Mercedes team continues to flow rivers of ink. An unexpected and worrying delay, which invites us to think about the complications that are arising in the process, especially due to the demands of the Formula 1 world heptacampéon 1.
The last to make public his opinion on the matter has been Eddie Jordan, former owner of the team that bore his surname and now an analyst of the great prizes for different media. His forecasts are usually accurate and highly valued, so it is surprising how harshly he has referred to this case in statements to 'F1 Insider': "I have heard that the parties do not agree, that Hamilton wants more than what they are willing to pay you. Also that he wants part of the team's income and to have an influential role in decisions. If I were the boss of Daimler, I would show him the door: you drive according to our conditions or you go. "
Y explains the harshness of his approach with an equally graphic example: "I would tell (Hamilton) what Ecclestone said after the death of Ayrton Senna. Bernie was shocked and sad like everyone, but he was the first to regain his composure and told us, 'Now stop whining. Everyone is replaceable. ' I think Hamilton should know by now. "
Jordan lends credibility to these arguments for his position on the grand prix stage: "I have excellent sources that I can trust 100%, as well as common sense. I still have a lot of contacts in F1, I speak with Ecclestone on the phone on a regular basis. "
Photos from as.com