JIM will summon Álex Alegría against Albacete
The second winter signing will undergo a medical examination this afternoon and will be presented tomorrow at noon, after completing his first training session with Real Zaragoza.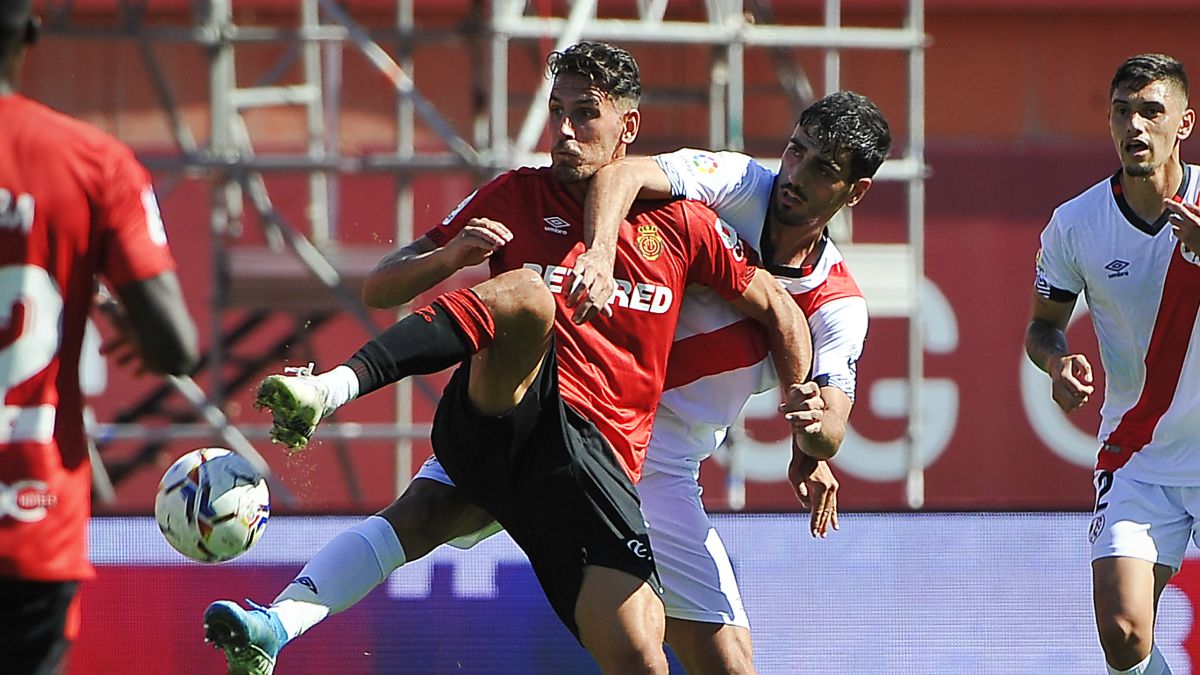 The signing of Álex Alegría, the second in this winter market of Real Zaragoza, after that of the French central Peybernes, will be official late this afternoon, once the Extremadura striker undergoes the relevant medical examination and signs his loan contract until June 30, without purchase option. Alegría is on his way to the Aragonese capital, after the agreement for his loan was fully closed yesterday between Zaragoza and Mallorca, and will be presented tomorrow at noon at La Romareda.
The new striker will train tomorrow and the day after under the orders of Juan Ignacio Martínez and is scheduled to be part of the squad against Albacete, in another final match against a very direct rival in the fight to avoid relegation.
Alegría is not a scorer - his best record was reached with 12 goals at Numancia in the 2015-16 season - but sports director Miguel Torrecilla has great faith in him - he signed him for the first team at Betis and signed him to Sporting de Gijón— and his salary fits into the scarce possibilities of the Aragonese club, which, in parallel, is trying to give way to Vuckic, Raí, Larrazábal, Nick, James and Guitián.
Álex Alegría, 28 years old and 1.88 tall, has played for Cacereño, Betis B, Numancia, Betis, Levante, Rayo Vallecano, Sporting de Gijón, Mallorca and Extremadura, where he was on loan for half the past season for Mallorca.
Real Zaragoza is also interested in the loan of the Nigerian international center half of Granada, Ramón Azeez. JIM had him under his command at Almería during the 2014-15 season and has recommended his incorporation. Azeez, 28 years old and 1.70 tall, has asked to go out on loan in this winter market and Granada is already listening to proposals, including that of the Aragonese club.
Photos from as.com