Javi Castellano, "the reborn"
The twin, who suffered COVID-19 back in August, has started as a motorcycle in 2021, forming a solid couple with Sergio Ruiz in midfield.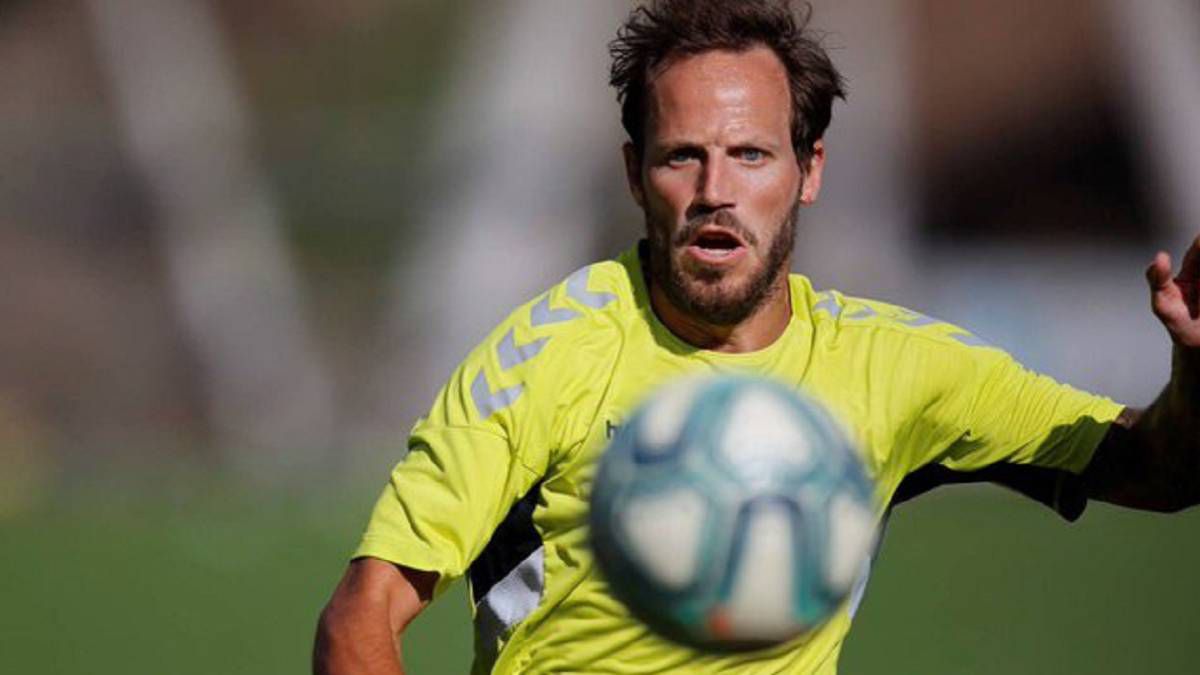 After Las Palmas had chained two consecutive victories in the SmartBank League at the beginning of the year, against Espanyol and Mallorca, the focus and praise have focused these weeks, logically, on the figures of Sergio Ruiz and Sergio Araujo as a differential factor to have achieved six points out of six, but the piece of Mel's gear that few talk about is that of Javi Castellano, who has returned to his advantage in these two games after a first round marked by his muscular problems.
A difficult start. Undoubtedly, the yellow captain has not had in favor during these months to get to where he has come this season by now chaining two consecutive games as a starter playing 90 minutes of both, something that had not happened since the end of November in the clashes against Mirandés and Sporting, when it seemed that, at last, their moment had come. However, some new muscular discomfort left him out of the squad against Lugo and Ponferradina and he would return to the bench in the last matches of the year in Alcorcón and Vallecas to finally return to the eleven this brilliant start of 2021.
The yellow footballer could not start worse this season testing positive for COVID-19 on August 11, 2020, which kept him isolated and out of the team dynamics until the end of September, with the convenient delay in his physical preparation, which he actually missed the first three league games. From then on, the 33-year-old veteran midfielder had to see how his hole in the field was occupied by the young Frenchman Enzo Loiodice with few exceptions, such as on matchday 7 against CD Castellón, in which he debuted this season, playing 70 minutes in the 2-1 yellow victory, and on matchday 9 against Albacete, where he was substituted at halftime. For the rest, the full participations already mentioned in Miranda de Ebro and in Gran Canaria in the heroic comeback against Sporting were his baggage in the first league section, that is, only six games out of 21, until he found his place with Sergio Ruiz .Now, with the loss of Loiodice due to a pubalgia, which seems to be that it will not allow him to be against Leganés either, and the lumbar discomfort of Christian Rivera, Castellano has the great opportunity to continue adding minutes and to convince Pepe Mel that it can be Sergio Ruiz's companion and squire in the midfield, since if we know anything about the Madrid coach, it is that he rewards those who do well and who do not marry anyone, whatever the DNI says. At 33 years old and with his muscular ailments derived from COVID-19 overcome, Javi Castellano has been reborn at 33 years of age to fight for a hole in the eleven.
Photos from as.com