Jasikevicius: "We had the best second half of the whole season"
After the victory against UCAM, the coach was very proud of his team. Sito Alonso, for his part, missed "more aggressiveness."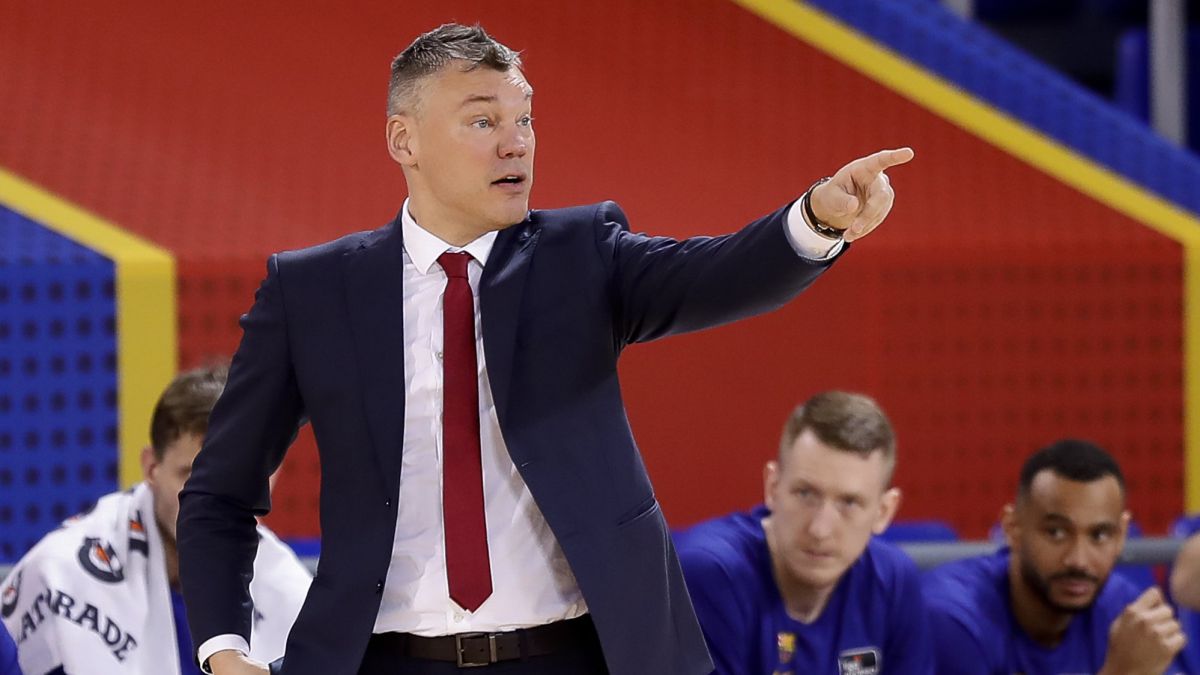 The Barça coach, Sarunas Jasikevicius, commented this Sunday after his team's clear victory against UCAM Murcia (92-63) that his team has signed "one of the best second parts of the season", so it is " very proud "of how his team played.
"We had thought it was going to be a tough game like all the ones we play against Murcia. We came out with a good mentality in the first fifteen minutes, but afterwards we lost some concentration," he said.
"We got to rest well and in the second half we showed a great physical level both in the third and in the last quarter and we have not lowered the bar. I'm very proud," he insisted. The UCAM Murcia coach, Sito Alonso, admitted that "logically" after losing a match by so much difference "I cannot be satisfied" .
"Nobody likes that, but I am left with the positive things that we have shown in the first twenty minutes. They have raised the physical level and maintained it until the end and before that we can do little," he said.
Alonso missed "more aggressiveness" from his players in the third quarter. "In my team there are some players who have yet to learn what it's like to play against a Euroleague team on their court," he said. "Now we are going to see if we can recover the physical tone of the team in the face of the important commitments that come to us. Not on Tuesday against Real Madrid, but next weekend," he insisted.
Photos from as.com