Jan de Vries, the first Dutch world champion, dies
He won two 50cc crowns in 1971 and 1973, becoming one of Ángel Nieto's great rivals.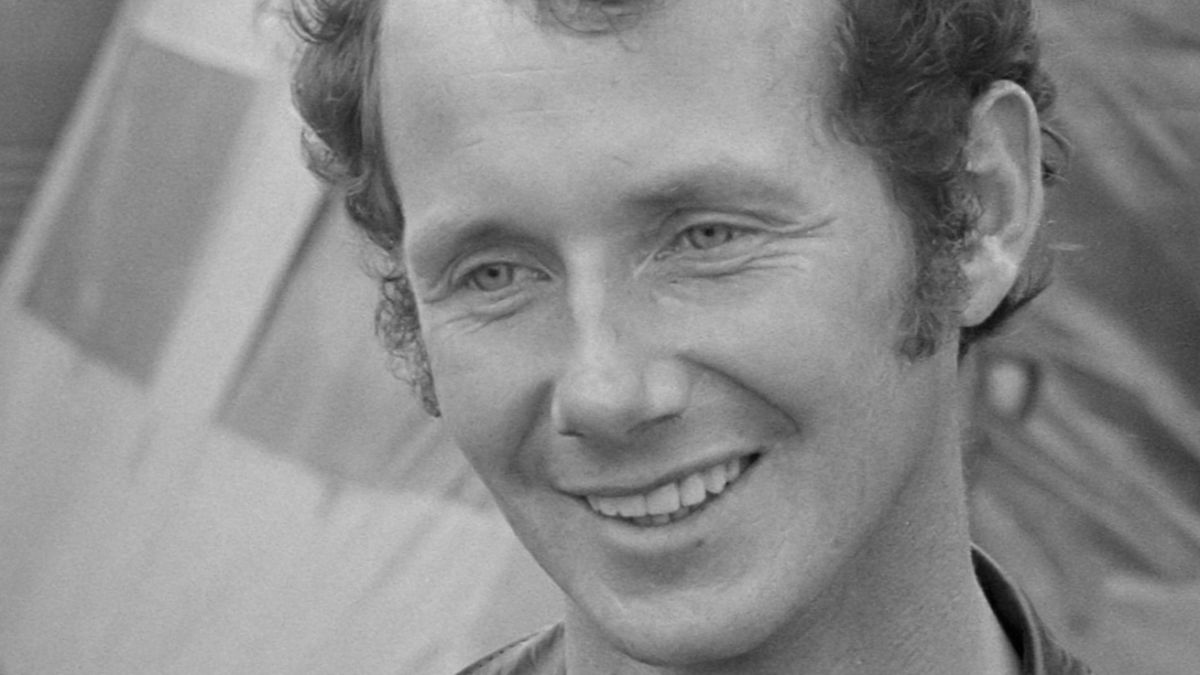 Jan de Vries, a former Dutch motorcyclist, has died at the age of 77 as a result of cardiac arrest. De Vries was the first driver from his country capable of conquering a world title, achieving the 50cc title in 1971, a crown that he would repeat in 1973 to become one of Ángel Nieto's great rivals for the hegemony of the minimum displacement of the contest .
De Vries was born in 1944 in the town of Sint Jacobiparichie and rose to fame in his country for achieving that first world championship in 1971 with a Kreidler. His battle with Nieto was epic the following year, when they finished the season tied on points, victories and podiums, the title going to Spanish simply because of the advantage in the sum of the times of their races: he won by only 21 seconds.
The Dutchman regained the wound in 1973, with five victories and despite his two retirements. It would, however, be his last year in the World Championship when he decided to retire after achieving that second 50cc crown. Despite such a short World Cup career, he was the rider who earned the respect and admiration of fans and rivals, started by Ángel Nieto himself, who always considered him one of the toughest. Rest in peace.
Photos from as.com