Valued at a billion euros, Suning studies the market. Marotta confirmed that President Steven Zhang is seeking new investors.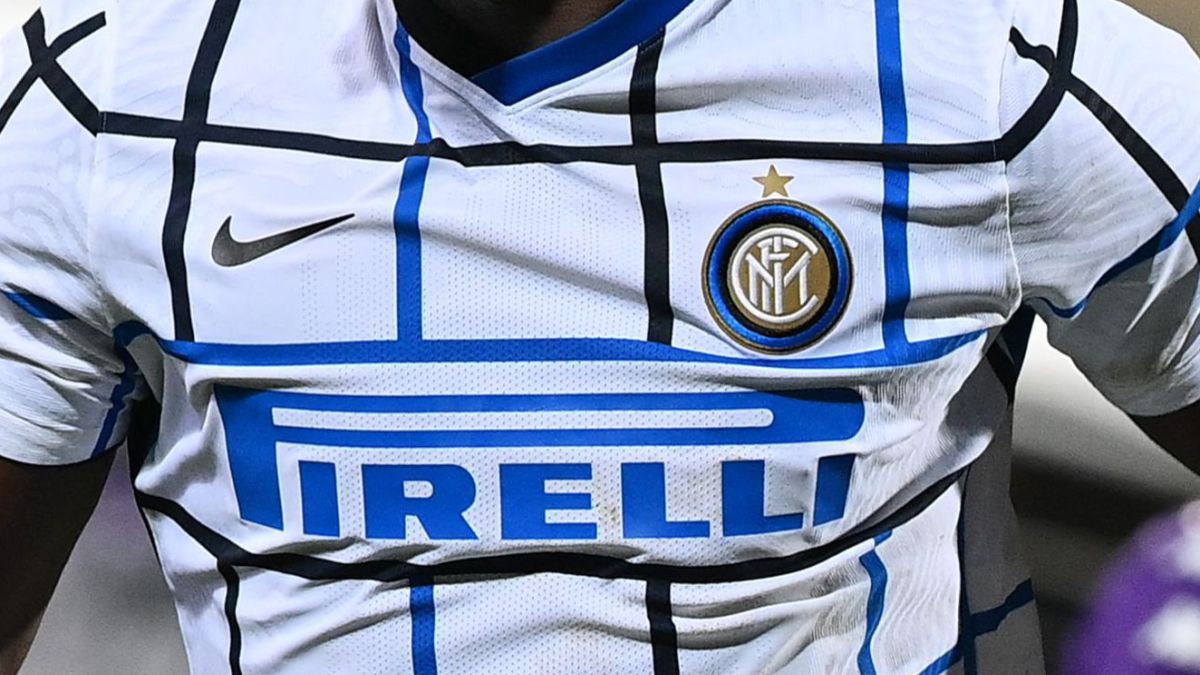 Inter Milan could go on sale. The financial crisis caused by Covid-19 has affected all levels of football and Suning, the club's largest shareholder, listens to offers for part of its package.
The Chinese appliance company owns 68.55% of the club together with LionRock Capital, which owns 31.05%, Pirelli (0.37%) and minority shareholders who control 0.03% of the club. With the red numbers already in the three digits in the Lombard account, Steven Zhang, president of the club, looks for market opportunities.
According to the Gazzetta dello Sport, the club denied that this would happen but Marotta, sports director, confirmed the search. "The rumors of sale? Suning is studying the opportunities. Everything in the interest of the club, with respect to the shield, to the present and to the future ...", confirmed the manager.
According to Gazzetta, the price could discourage potential buyers but also the initial investment to cover losses and activity expenses when income is down due to the lack of public entry and the stoppage of the transfer market. This newspaper estimates that Inter is valued at about a billion euros. It remains to be seen who becomes part of the club and whether Suning will continue to lead.
Photos from as.com