Inter does not pay the squad or Real Madrid for Achraf
According to 'La Repubblica', the Nerazzurri squad spoke with the owners this Saturday. The white club has not received the first term for the Moroccan side either.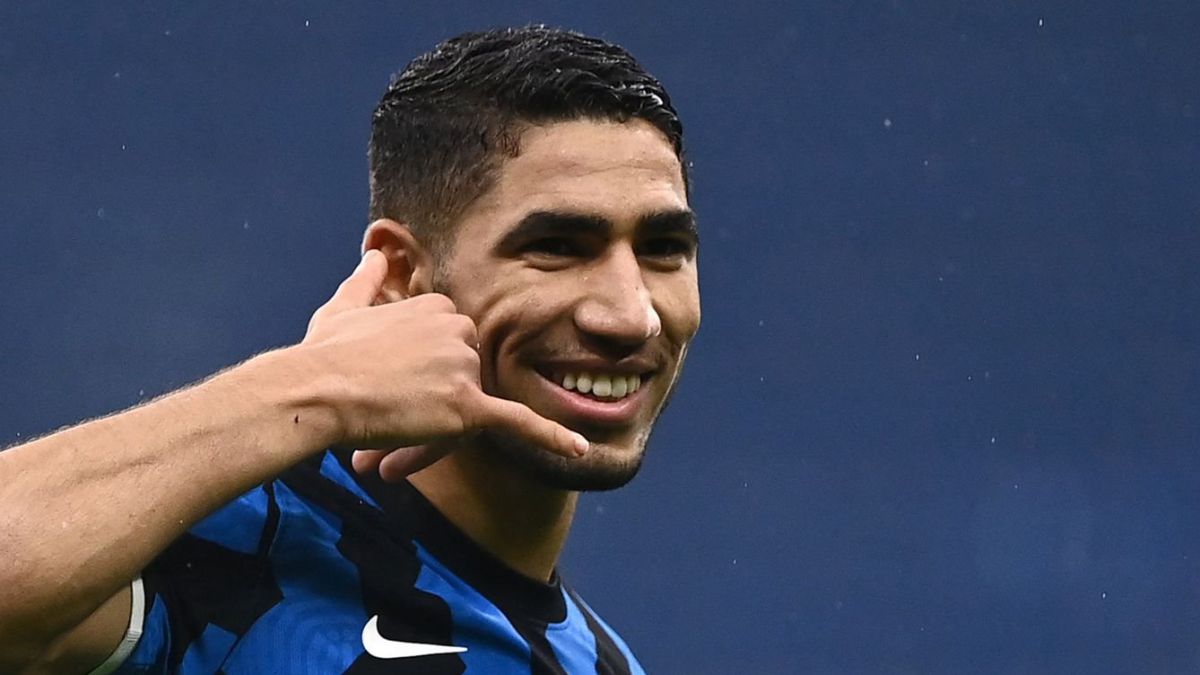 Inter is not living a simple moment. The Suning group, its owner, has been experiencing an economic crisis that began before the pandemic for months and could have consequences soon. In Italy they are talking about the possible sale of part of the club to the English fund BC Partners, which is analyzing its accounts. Meanwhile, the players are not receiving their salaries and this Saturday, as revealed by 'La Repubblica', they discussed the matter with the board.
The club assured them that those of July and August will be paid before February 16 (after this date, sanctions will arrive) and that they will soon be negotiated for those of November and December. A complex situation, which also involved the signing of Achraf. The ex-Madridista is confirming himself as one of the key men for Antonio Conte's team, with six goals and five assists, and the operation that took him to Italy made headlines again in these hours.
The Italians agreed with Real Madrid a payment in installments and, in December, they had to pay the first 10 million on the 40 that the full-back cost, but they did not. The entities, whose relationships are optimal, found an agreement to postpone this payment to next March 30. The crisis takes its toll on everyone: it's time to help.
Photos from as.com