Houston's last blow to James Harden: "It was disrespectful"
DeMarcus Cousins vehemently criticized Harden's speech in which he covertly asked the Rockets to transfer him immediately.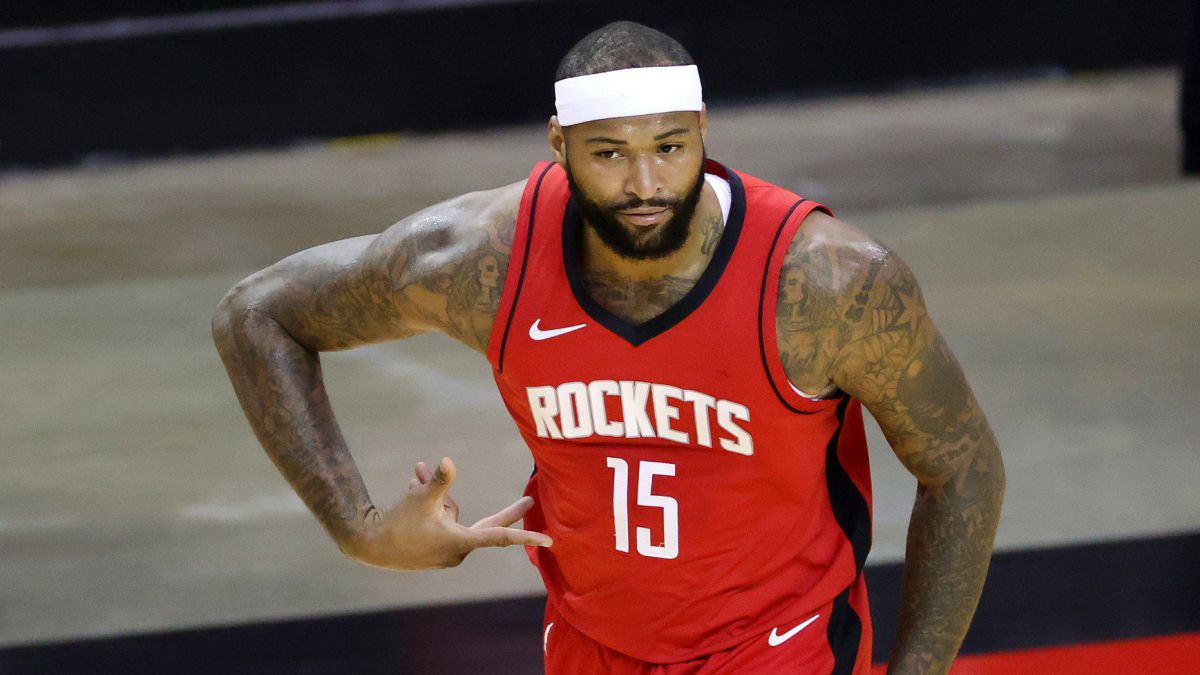 James Harden's departure from the Rockets was a matter of hours when he himself, after the game against the Lakers, took it upon himself to ensure that his teammates were not good enough for him and that he saw no other way out than to seek a new accommodation. Hours after he confirmed his departure to Brooklyn, where he will play with Kevin Durant and Kyrie Irving for the Nets. Harden's statements were nothing more than a cry for help, a way of publicly expressing that he wanted to be transferred because he cannot say so due to NBA regulations, but they also did not go down well with the team that was soon to be his ex .
Right after listening to Harden, point guard John Wall was already in charge of censoring his words: "When you have certain people who do not go with everything it is difficult to do something good or something special with a basketball team," he said. Pivot Christian Wood, another of this season's signings, stressed this: "It's something he's been here since the preseason. You could tell" .
The coach, who is also in his first season as head coach, Stephen Silas, admitted that he had not slept at all that night and that it was "a disastrous situation all over."
But, without a doubt, the harshest words were dedicated to him, still without knowing the final course of James Harden, DeMarcus Cousins. The inside player, with experience also in successful transfers (his from Kings to Pelicans), was clear: 444 444
"Just how he came to the preseason campus and doing it like he did, also the antics off the court ... The disrespect started a long time ago, it's not something that happened suddenly"
"Obviously it is a lack of respect, but everyone has the right to have an opinion. We feel the same way as him with some of his actions"
"This is the nasty part of the business, the stuff that goes under the rug. You deal with some of these things. When there are guys who are in the position of franchise player, sometimes it tends to be a nasty breakup."
"He can feel whatever he wants about the team or his current situation, but the other fourteen guys in the dressing room did nothing to him. For us to be the recipients of some of his comments is completely unfair"
Photos from as.com