Heurtel: "To have values it is necessary to be objective and fair"
The point guard wrote a tweet in which he thanked the support received by some people. Heurtel left Barça this Tuesday and will sign for Madrid next year.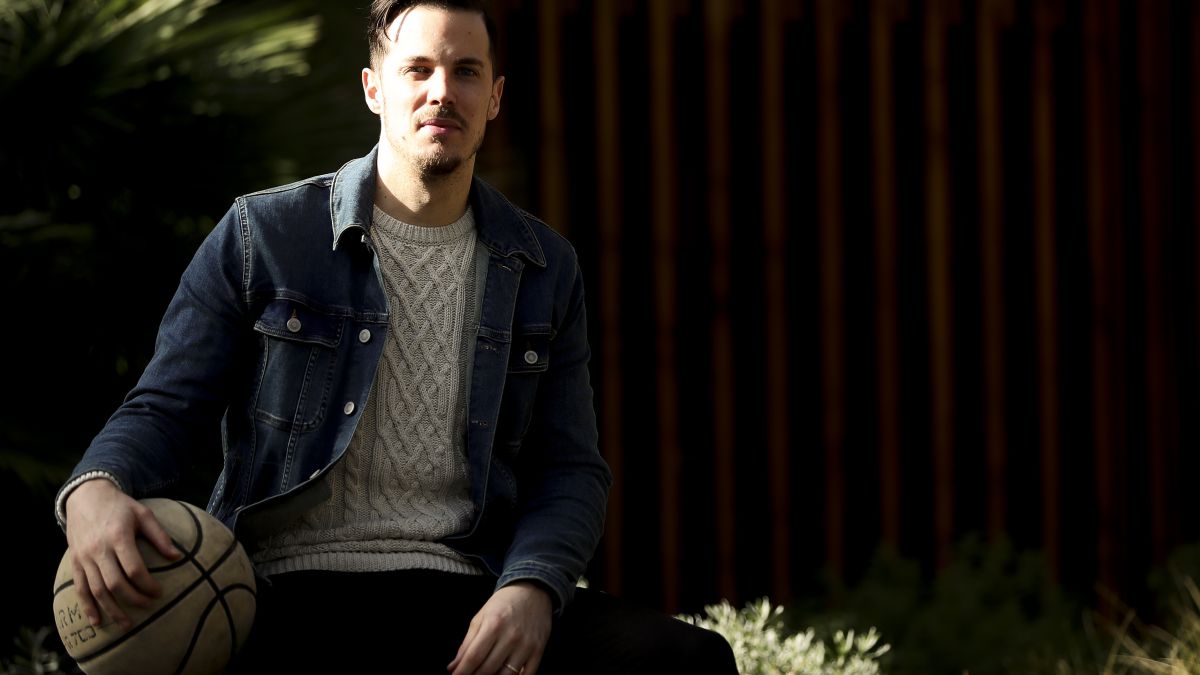 Thomas Heurtel dissociated himself from Barça on Tuesday and hours later wrote a tweet to thank all those who have supported him in recent weeks without falling into fanaticism for their support. "I wanted to thank the people who have supported me in good and bad times, putting fanaticism aside, and showing that to have values you need to be objective and fair, not judging and condemning someone without even knowing both versions of the history! ".
The point guard, who will no longer be able to play in the Euroleague this season (the deadline to sign him expired on January 6), has an agreement to reinforce Real Madrid next year. With no place in Jasikevicius' plans, the club and the player looked for a way out that would benefit them both, but Barça felt cheated after learning that Heurtel was negotiating with Real Madrid instead of Fenerbahçe.
All this unleashed in a few very hard weeks for the Frenchman who, first, was denied the return to Barcelona on the team's plane from Istanbul (he had traveled there to, presumably, close his signing with Fenerbahçe) and that during this time He has been out of team dynamics and working on his own.
Photos from as.com