Hard setback of Mercedes, Ferrari and Renault to the Red Bull cracking
"The agreement we had suddenly disappeared," says Marko. The vote on the engine freeze has been postponed to February 11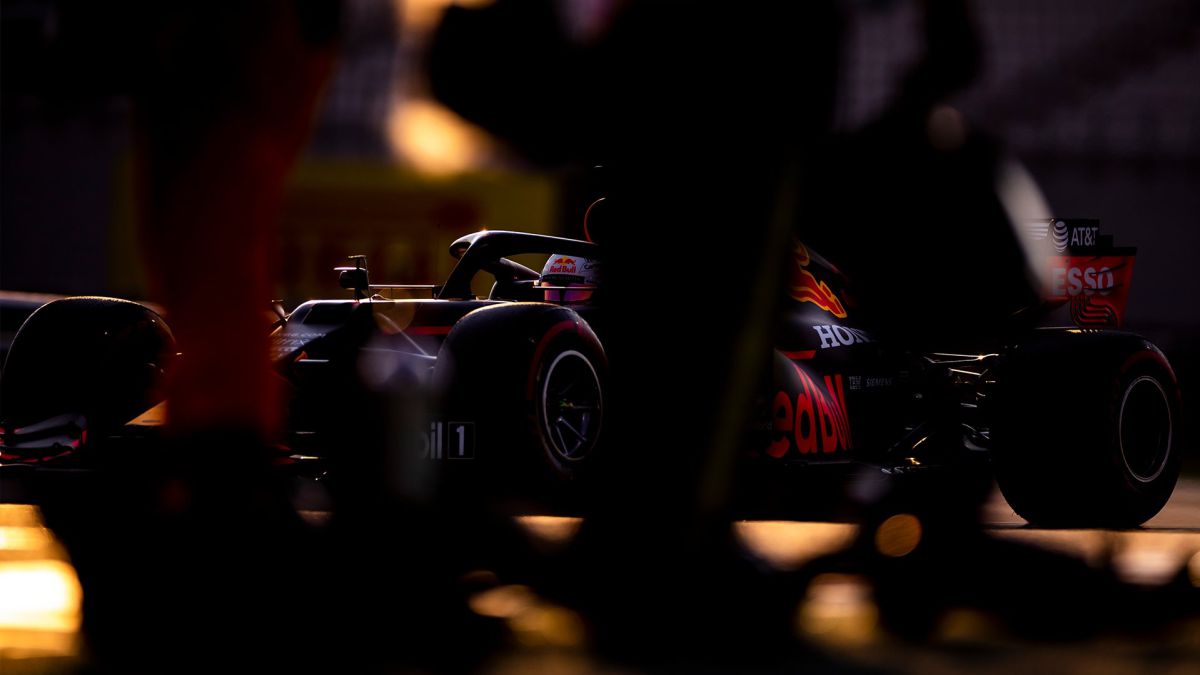 Power units freeze in 2022 or goodbye to the Formula 1 World Championship. This was the order that Red Bull launched at the FIA and Liberty Media at the end of October once the decision of Honda to leave the Great Circus at the end of the year was known by the new trends in the automotive industry towards electrification and the global crisis that has caused the coronavirus pandemic.
A way of pressure that indicated that this Monday was going to achieve the objective set by the Milton Keynes team. Although the opinion of the leaders of Alpine, Mercedes and Ferrari remained to be known, they had already expressed their agreement to this measure as long as the competition brought forward a season, from 2026 to 2025, the arrival of the new generation of hybrid engines, to It even costs to renounce increasing the presence of sustainable ethanol in its propellants by 30%.
However, hours before the meeting in which the Formula 1 Commission had to approve this rule, Germans, Italians or French broke the alliance, causing the Austrian brand to start negotiations again to try to reach a pact before 11 February: "The agreement we had on Friday suddenly disappeared on Monday. Now there are more talks and negotiations," reveals Helmut Marko in 'Motorsport-Magazin'.
A setback that has caused the anger of the head and competition advisor of the energy drinks company, since unlike the rest of the grid, Red Bull has largely paralyzed the tests in the wind tunnel and CFD that this month of January the technicians were to perform at the Buckinghamshire county factory with the 2022 car. "It is not a wrong thought that the competition is buying time to hurt us."
Photos from as.com