The line-up of the Mercedes team from 2021 is another point of friction for its renewal.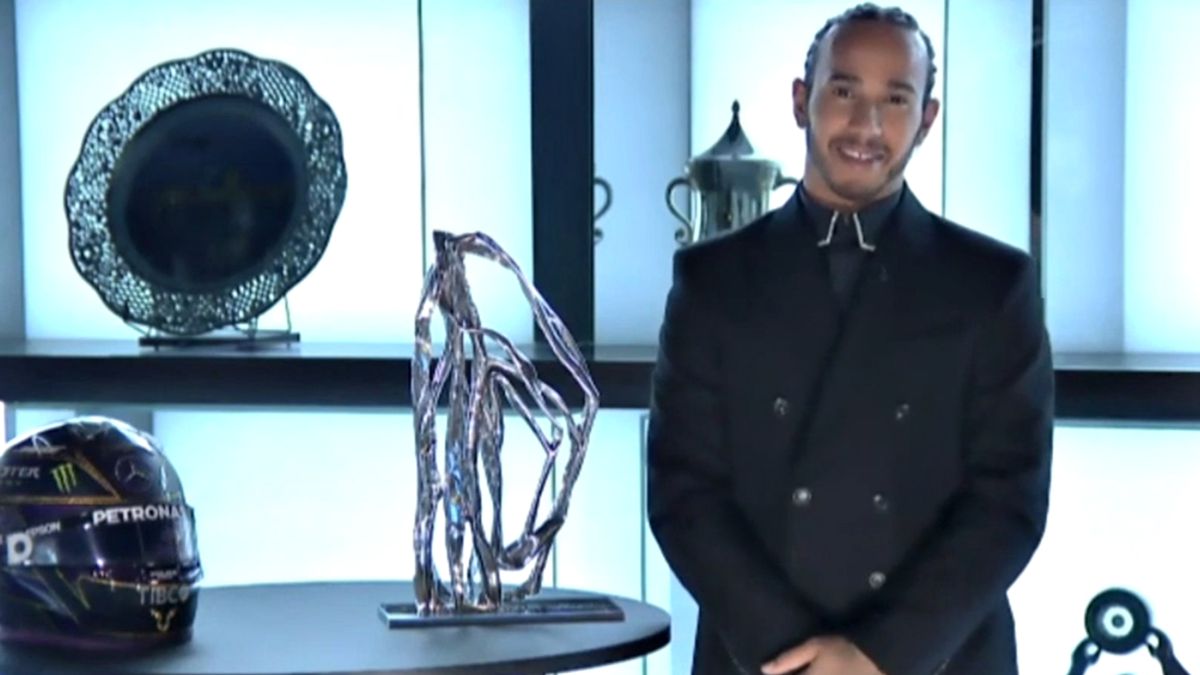 The renewal of Lewis Hamilton with the Mercedes team is still in the air. The parties deny any urgency in this regard, in addition to qualifying as inventions many of the conditions that the British has allegedly demanded to extend his contract. In any case, the obvious is that it is far from normal for the current champion and great star of Formula 1 to continue without a contract two weeks after the expiration of the previous one, with the start of 2021.
The delay and the few details provided are an ideal breeding ground for speculation of all kinds. From Italy they refer to a new stumbling block in the negotiation between Hamilton and Mercedes, beyond their remuneration or the duration of the contract. According to 'Autosprint', the seven-time world champion intends to impose his right to veto on the pilot who could replace Valtteri Bottas from 2021, taking into account that among his requests is that of a multi-year contract, with which on that date he should keep competing.
The Italian magazine explains its theory in this regard: "It would not be surprising if Hamilton wants to play a decisive role in the choice of the driver for 2021". And he puts the spotlight on a proper name, implying that it would not be to the liking of the Mercedes star: "George Russell, unlike Bottas, showed in the lower categories that he can win easily and frequently. His performance has not gone unnoticed by the leaders of Mercedes ".
Indeed, there are many sources that place the young Briton as Daimler's pressure lever against Hamilton. Russell dazzled his replacement for the champion in Bahrain while he was convalescing from COVID-19, demonstrating that the potential of the German car is decisive in his exceptional results. An option, therefore, available and much cheaper to fill a possible vacancy of either of the two current pilots.
Russell himself does not hesitate to fan the fire with statements about his ability, such as the ones he has just made in 'Autocar': "When I see a lap from Hamilton or Verstappen and I check what they are doing, I am aware of whether I can do something similar or am I away from them. I am my biggest critic. "
Clearly the experience with the Mercedes at Sakhir gave him a different view of F1 than his usual Williams team: "The days I spent with Mercedes taught me that being a complete driver is much more than getting in the car and driving as fast as possible. possible. I learned that I must improve my technical and marketing perspective, try to be a more capable person and pilot ". Aim high, without a doubt, the 23-year-old Briton. Perhaps even the seat of his illustrious compatriot.
Photos from as.com