Alpine, the first brand to win the title, returns to the stage where it achieved its first double in 1971 and a treble in 1973.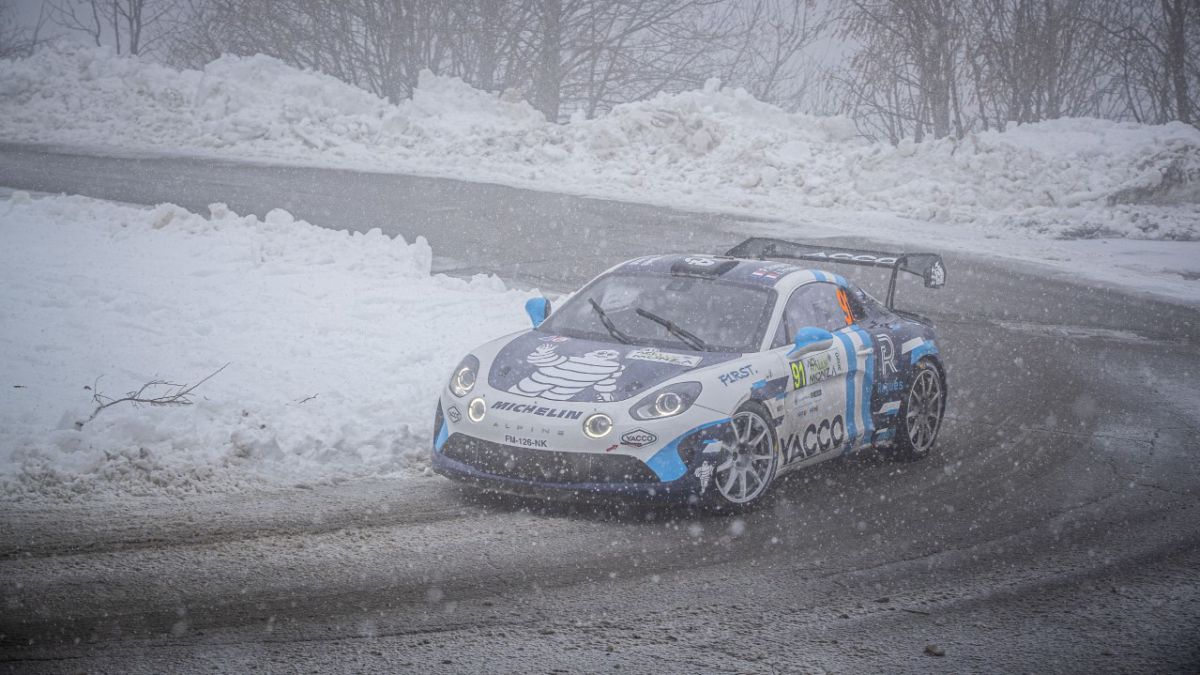 Half a century has passed, but the feat lives on in the memory of fans. It was in 1971 when Alpine achieved the double in the Monte Carlo Rally with Ove Andersson and Jean-Luc Thérier, and just 50 years later the French firm, which will star in the return of Fernando Alonso to Formula 1, also returns to the Monegasque event. Six A-110s will compete on the snowy roads of the Alps, emulating their ancestors who starred in the early 1970s in the specialty.
It was in 1970 that an Alpine, driven by Jean-Pierre Nicolas, took the podium of the Principality for the first time. A year later its effectiveness was confirmed with the double of Andersson and Thérier. But the zenith of their sporting career came in 1973. In the inaugural season of the World Championship, the Alpines started with a resounding triplet in Monte Carlo led by Jean-Claude Andruet, Andersson and Nicolas, the start of a season that brought them the first world title in the history of the specialty.
And now, half a century later, the once known berlinettes return to the oldest and most famous rally in the world. The new version of the A-110 already debuted in the last round of last season, the Monza Rally, achieving the triumph in its category, FIA-GT. With Pierre Ragues at the wheel, the light sports car was able to navigate the muddy sections around the Temple of Speed, and the snowy roads near Lake Como, very similar to what can be found this weekend in the Monte Carlo Rally.
Great car. "The Alpine is a great car", assured Cedric Robert, one of the six representatives of the firm this weekend in the Principality. "It is a good car to drive, no matter how much experience you have, and it is easy to drive. It is predictable. And it is so nice to come to this event with so much history, that it is inevitable to think of names like Jean-Pierre Nicolas or Jean-Luc Thérier. I am happy to be in Monte Carlo and remember the history and those figures of the rallies, "he adds.
Photos from as.com