Haas is not shy talking about Mazepin's money
Guenther Steiner, the team leader, is open about the Russian's contribution to his project.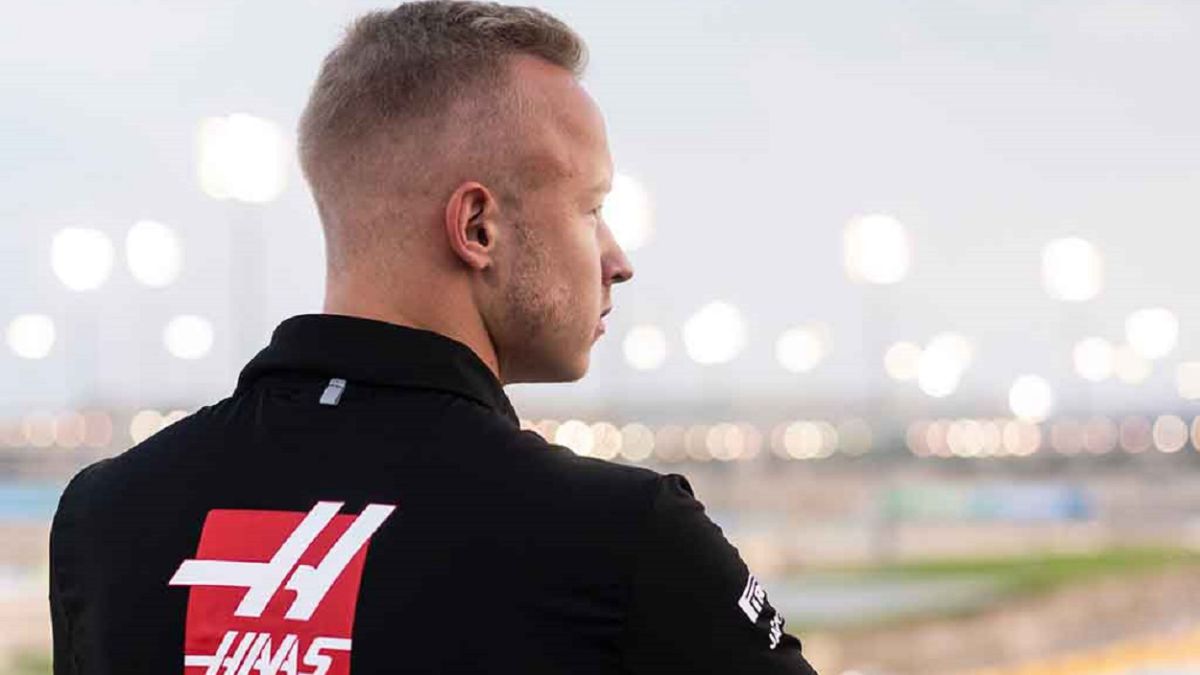 The figure of the paid driver is always controversial in the world of competition. In some cases, personal or sponsor investment takes precedence over talent, although this doesn't necessarily always have to be the case. The latest controversy in this regard has been led by Russian Nikita Mazepin, who joins the Haas team with the briefcase provided by the chemical group owned by his father, which some sources estimate at 30 million dollars (about 25 million euros).
His arrival in Formula 1 was compromised by the scandal of his now sadly famous video on social networks, the American team even opened an internal process to clarify what happened and threatened to take measures ... which finally came to nothing. And it is that Mazepin's money is vital for his project, as the team leader, Guenther Steiner now openly recognizes: "When you have a business and make an investment, you need it to be sustainable and this (the arrival of the Russian) is part of it. "
In statements to 'GP Fans', Steiner argued his position on the matter: "We have created a name for Haas in F1, now we are known and we need business partners. If you add to this that Dmitry Mapezin has a company and joins as a sponsor, why not? "
The Haas boss is very clear that the financial support that a driver enjoys is independent of his ability at the wheel. "If someone is good and has financial support, surely they have more possibilities than another, they are also good but they do not have that contribution. Why choose the one who does not have support? ", Steiner wonders, justifying his choice, supported in his opinion by the potential as a pilot that Mazepin must demonstrate.In this context, the head of the team has also come out in defense of his new driver in the case of the inappropriate video, asking fans and journalists to end what he considers a "persecution". "He knows that what he did was not good, he is a young man who needs to grow, we are going to help him so that he has an opportunity to learn. This way you will be able to concentrate on your career and we will make sure that it does not happen again ", Steiner has declared in this regard in the British press.

Photos from as.com