Gresini has "very affected lungs and an infection"
The former pilot and now team leader suffers from the complications of COVID-19, which has kept him hospitalized since December 27.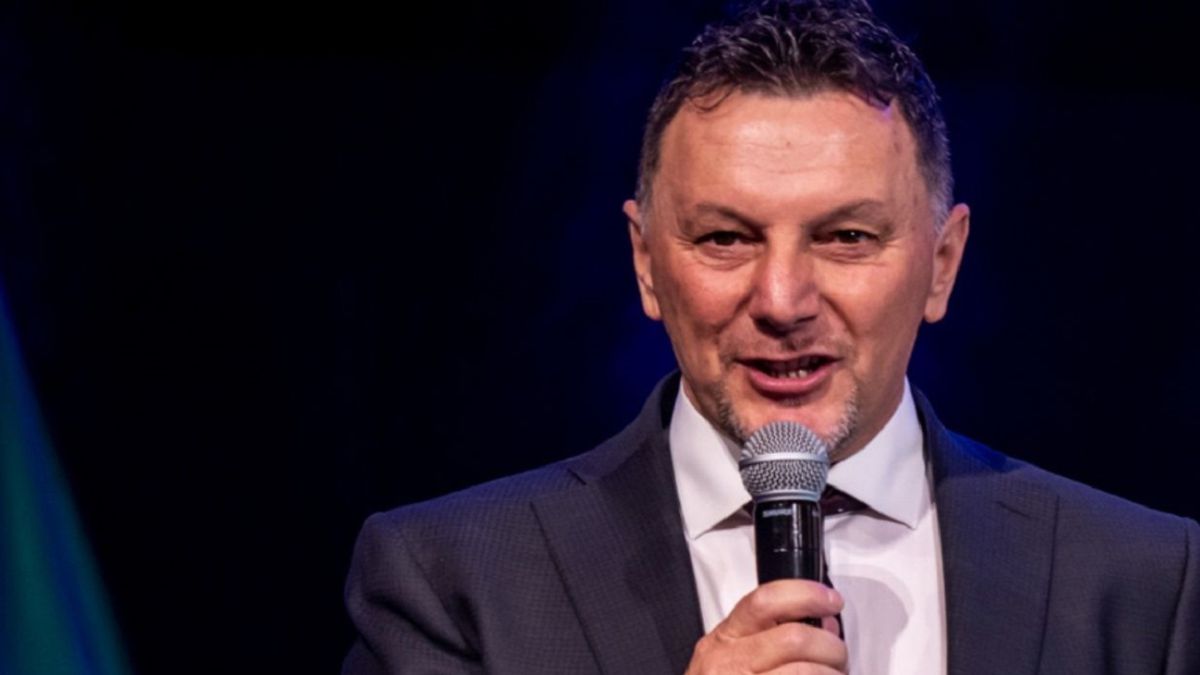 The 59-year-old Italian ex-pilot Fausto Gresini, hospitalized for coronavirus since the beginning of January, remains in serious condition in Intensive Care and intubated, according to his medical team in a statement on Thursday.
"Unfortunately his clinical conditions are serious due to his pneumonia due to COVID-19. The lungs badly affected by the disease and an infection can only supply oxygen to the blood with the help of mechanical ventilation," reported his doctor, Nicola Cilloni . That is why Gresini, director of the Gresini Racing MotoGP team, is still in intensive care.
The doctor believes that "it is still necessary to keep him asleep to promote assisted ventilation, but when he wakes up periodically he is conscious and combative," he added. The former 125cc world champion (1985 and 1987), who will turn 60 on January 23, tested positive for COVID-19 shortly before Christmas and, after passing the initial isolation phase at his home, entered the 27 December at the Santa Maria della Scaletta Hospital, in Imola.
A few days later, he was transferred to the Maggiore Carlo Alberto Pizzardi specialized center in Bologna, where he was admitted to the Intensive Care Unit with very low levels of oxygen saturation in his blood. He was then inducted into a pharmacological coma and received endotracheal intubation to aid oxygenation of the organs, as reported at the time.
Photos from as.com