Girona, a more reliable team in the second rounds of the League
The rojiblancos have managed to score more points in the second leg of the season than in the first in four of the last five seasons in Second.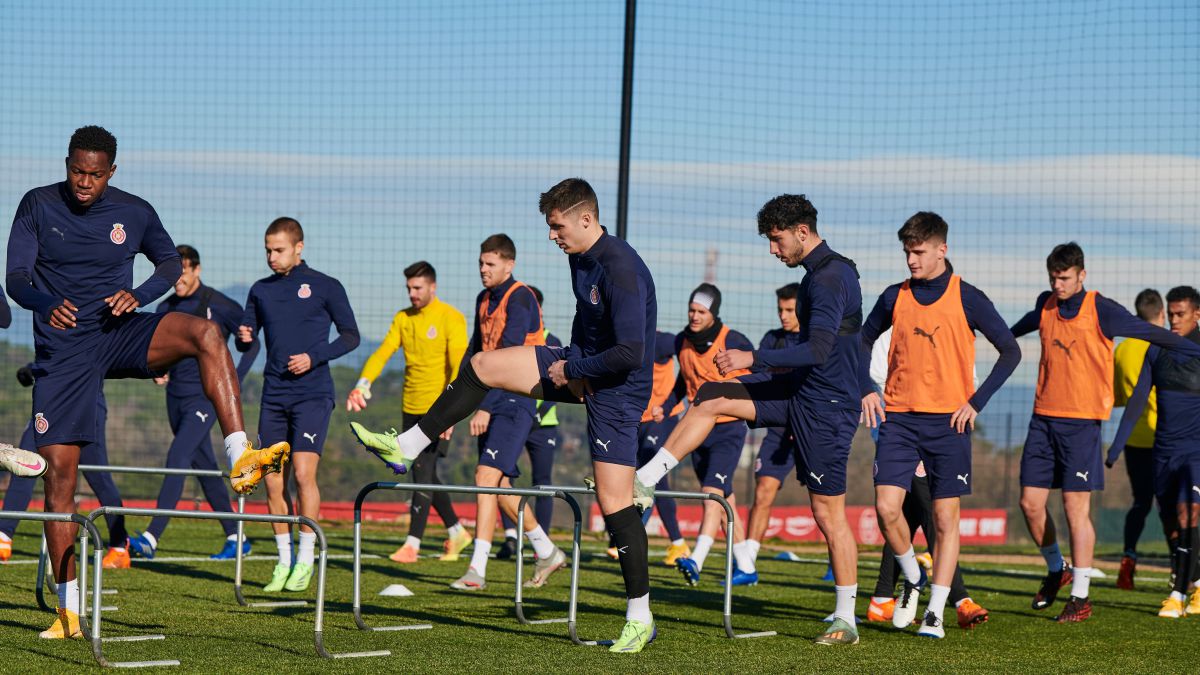 Girona starts this Saturday against Espanyol a second round that should be one of resurrection. Currently, the rojiblanco team is out of the playoff positions and has a way to recover. Finishing among the top six classified in Second is the great objective of this course and Francisco's are aware that they must raise the level. There is optimism because in four of the last five seasons he has competed in the Second round he has obtained better numbers in the second round than in the first.
This course, it is necessary to exceed the 30 points that have been harvested after 21 days of the League (first round). It is mandatory to improve them because equality in Second is maximum and the teams that occupy the highest positions in the table do not tend to fail. Girona, which will start the second round with the boost in morale that beat Cádiz in the Cup last Saturday meant, now faces a calendar that will mark many of its dream options: this Saturday it faces the leader, Espanyol, and then he will play against rivals that surpass him in the table such as Mallorca and Leganés. Starting the second leg of the campaign well is crucial and Girona is something they know how to do. Last season, without going any further, he failed to finish the first round in playoff positions and in the last 21 games he reacted, adding 32 points out of 63 possible. Finished fifth.
The way to go is known and it is that only in one of the last five campaigns in the Second Division, the Girona team has not managed to improve the numbers compared to the first round. It was in 2016-17 and, despite this, there was a happy ending because that was when the direct promotion to First was achieved. The history in the silver category of Spanish football seems to be on the Girona side and the record of points in a second round of Girona is the 44 that the 2014-15 added. He finished the campaign with 82 points and played the playoff. He had direct promotion in his pocket, but it escaped him due to the fateful last match against Lugo (1-1) .
Photos from as.com