Girona falls, but keeps its options intact
The Catalan team could not with a great UMMC Ekaterinburg, but it continues to depend on itself to access the Euroleague quarters.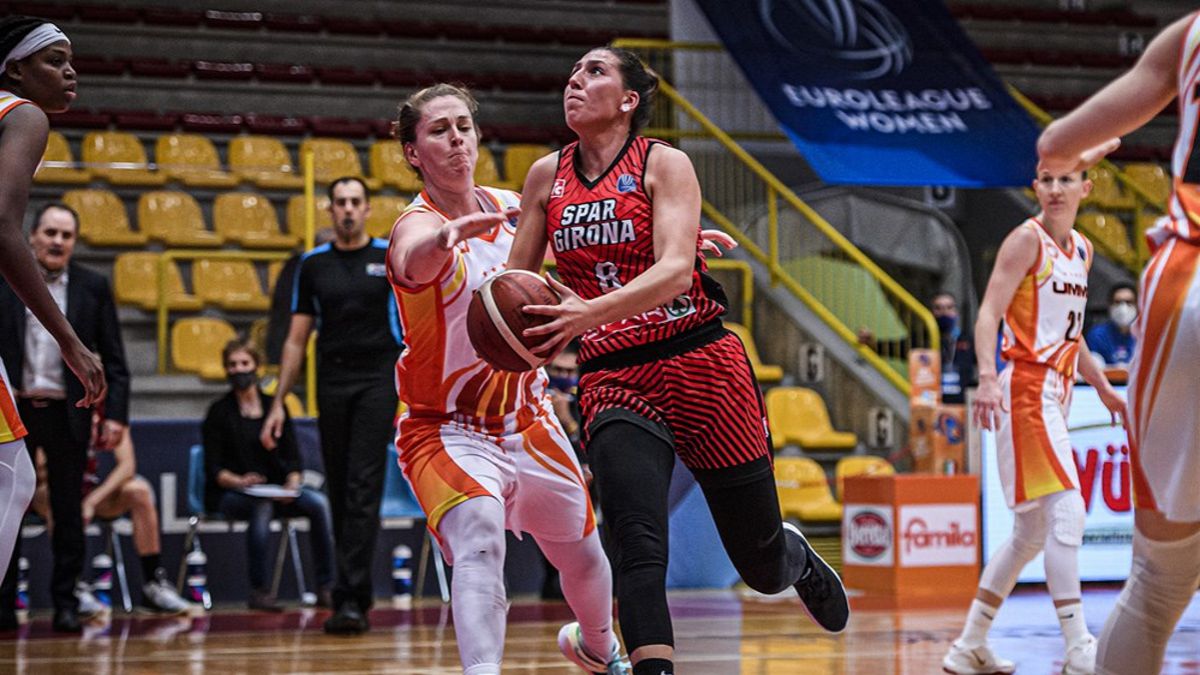 Spar Girona could not surprise this Thursday against the all-powerful Russian UMMC Ekaterinburg (90-83), but fell with honor in Schio (Italy) after signing a good performance on the penultimate day of the Euroleague group stage.
Despite the defeat, the Catalans continue to depend on themselves to access the quarterfinals of the top European competition for the first time in their history, and they will achieve it if this Friday they beat Beretta Famila Schio.
In fact, Girona, which is now second with a balance of three wins and two losses, both against Ekaterinburg, could even enter the knockout phase of the Euroleague by losing to the host of this second bubble of the group stage, already That starts with a favorable 'basket average' of four points with the Italian team (85-81) .
In this Thursday's match, Alfred Julbe's team, led by Julia Reisingerová (16), Giedre Labuckiene (14) and Laia Palau (13), was even ahead on the scoreboard in various phases of the match.
But Miguel Méndez's Ekaterinburg, Euroleague champion five times (2003, 2013, 2016, 2018 and 2019) and undefeated and intractable leader of Group C, with five wins in five games, ended up asserting his superiority and his powerful squad .
Photos from as.com